2019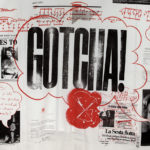 1–26 October 2019
The Sotherans Building, London W1
As Margaret Thatcher became an icon of dissent, she radicalised and inspired many in the creative community. Works by artists including Peter Kennard, John Furnival, John Dugger, Monica Ross, Anne Bean, Michael Druks, Susan Hiller, Lynn MacRitchie, Sue Barnes, Wilma Johnson.
2018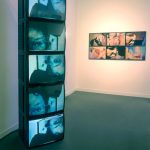 Regent's Park, 4–7 October 2018
England & Co are exhibiting the work of British artist, Tina Keane, in the Social Work section of Frieze London.
2017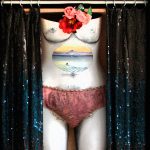 2–7 November 2017
During the peak era of Pop Art in the 1960s into the 1970s, British artist Jo Bondy produced a substantial body of work that primarily explored gender, sex, and eroticism.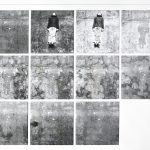 Somerset House, 18–21 May 2017
The avant-garde of the 1960s and 1970s, with well-known artists exhibited together with new re-discoveries.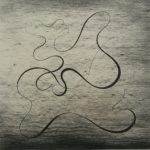 21 September–20 October 2017
Works on paper from the Estate of Paule Vézelay. Works span the 1920s to 1970s, including some of her screen prints from the 1970s.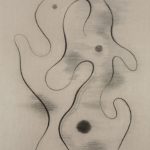 13–17 September 2017
Modern British works by artists including Sir Stanley Spencer, Paule Vézelay, John Banting, Walter Richard Sickert, Louis Le Brocquy, Heinz Henghes, and Mervyn Peake.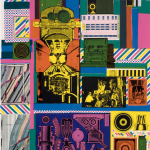 16 June–28 July 2017
Including works by Stanley William Hayter, Ian Hamilton Finlay, John Furnival, R.B. Kitaj, Gillian Ayres, Prunella Clough, Allen Jones, Eduardo Paolozzi, Richard Smith, Joe Tilson, William Turnbull and Paule Vézelay.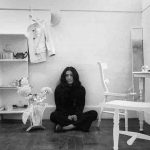 16 March–26 April 2017
For the avant-garde art scene of 1960s London, photographer Clay Perry was a key figure, documenting many of the most innovative international artists of the period.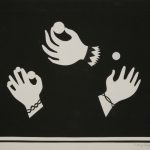 18–22 January 2017
A display of works on paper by Paule Vézelay (1892-1984). Other artists included: Bill Brandt, Rolf Brandt, Michael Druks, Sam Francis, John Furnival, Eduardo Kac, Eduardo Paolozzi, Ceri Richards and William Scott.