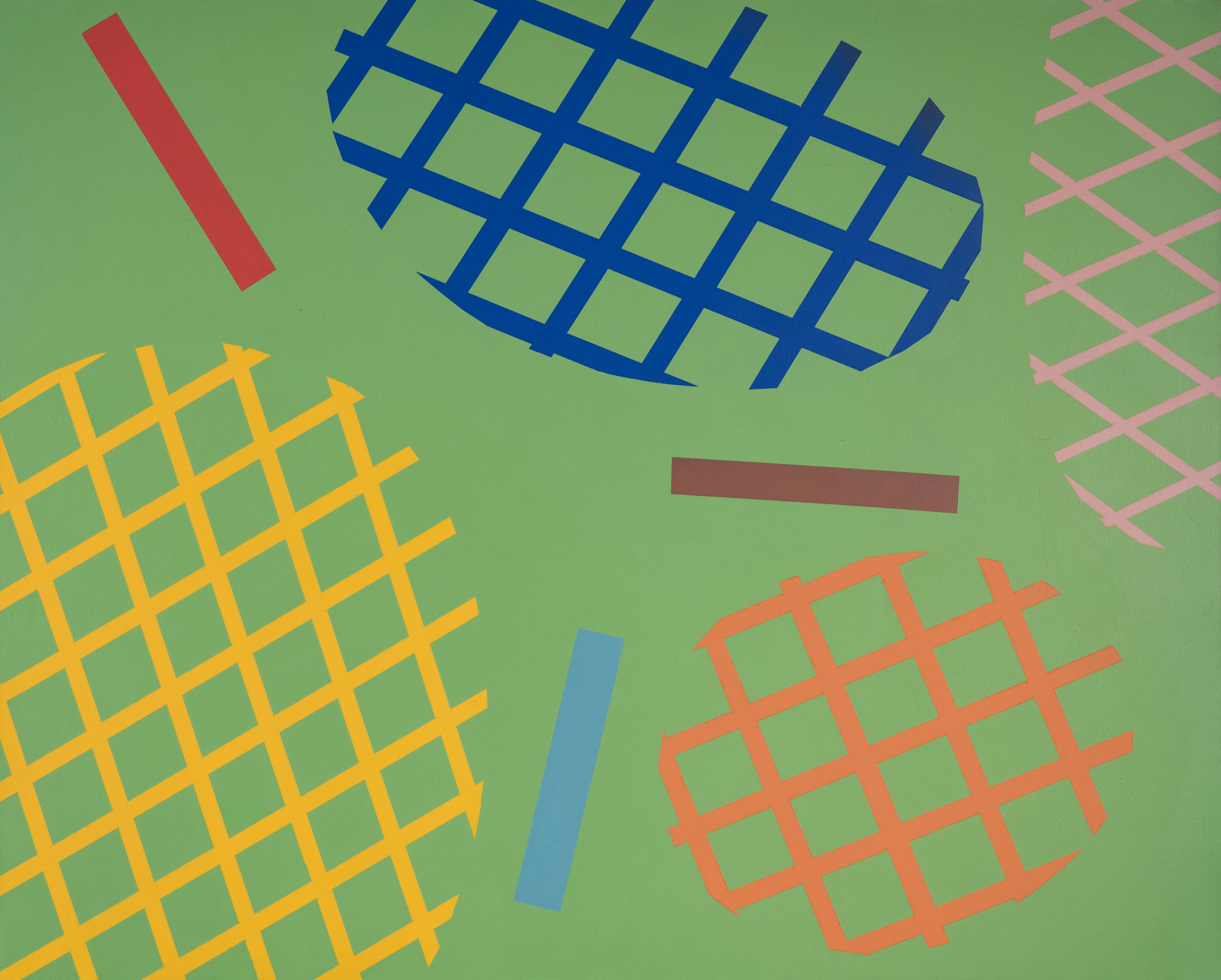 London Art Fair 2018
17–21 January 2018 | Stand 34
England & Co's stand will focus primarily on works by Modern British and European artists, including paintings, sculpture, works on paper and photographs. Featured artists will include Jean Arp, John Banting, Sue Barnes, Martin Bradley, Edward Burra, Bill Brandt, Rolf Brandt, Jo Bondy, Cecil Collins, Benjamin Creme, Natalie D'Arbeloff, Michael Druks, John Dunbar, David Haughton, Stanley William Hayter, Eduardo Kac, Tina Keane, Peter King, Jorge Lewinski, André Masson, Jeremy Moon, Eduardo Paolozzi, Clay Perry, William Pye, and Paule Vézelay.
JEREMY MOON (1934-73): No 9/70, 1970.
Acrylic on canvas, 42 x 52 ins.