2008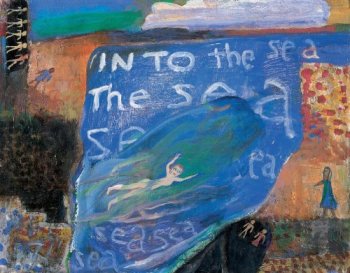 13 December 2008–12 January 2009
For more than five decades, Herbert painted dream-like images. His poetic vision was in British art's metaphysical tradition that extends from William Blake to Cecil Collins.
2007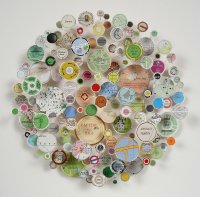 6 October–17 November 2007
Recent works by gallery artists Chris Kenny, Georgia Russell and Jason Wallis-Johnson.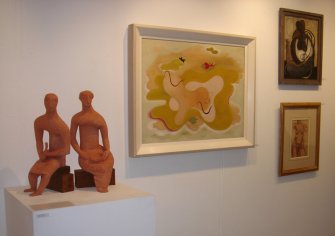 11–16 September 2007
Artists included: John Armstrong, Francis Butterfield, Rolf Brandt, Benjamin Creme, Hubert Dalwood, Gwyther Irwin, Adrian Heath, Heinz Henghes, Ivon Hitchens, Peter King, Peter Kinley, William Roberts, John Skeaping, Stanley Spencer, Paule Vézelay.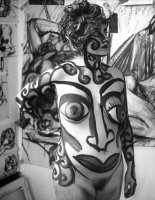 21 June–21 July 2007
This exhibition is a salute to a small, but memorably subversive group of artists who emerged in London at the beginning of the 1980s.