2014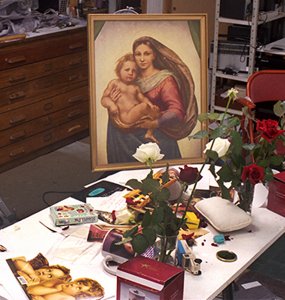 28 November–20 December 2014
Monica Ross (1950-2013) was among the most significant British feminist artists of her generation and made important contributions to performance practice, art education, critical writing and the relationship between art and politics.
2013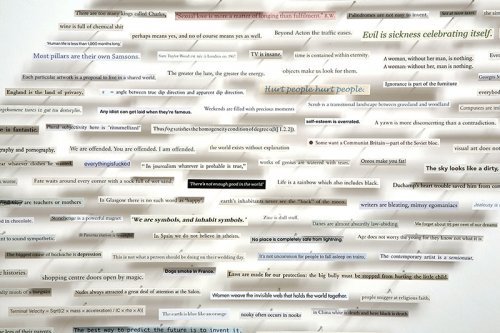 12 November–7 December 2013
In his recent series of collage-constructions, British artist Chris Kenny re-imagines elements of 20th century art using ephemeral found materials.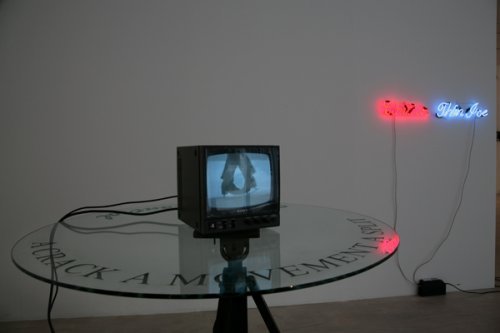 5 October–9 November 2013
Tina Keane is an internationally acclaimed artist who has worked since the 1970s in a wide variety of media, ranging from performance and installation to film, video, digital technologies and neon sculpture.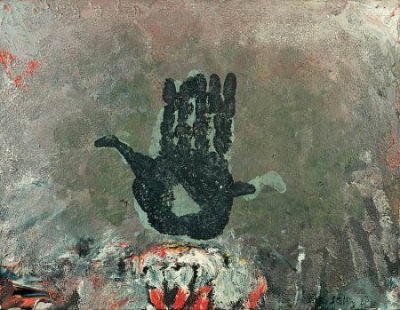 3–28 September 2013
Art and ritual are near relations… Artists include Wilma Johnson, Jennifer Binnie, Grayson Perry, N.H.Stubbing, Sir Francis Rose, Gérard Quenum, Paul Benney, Christine Khondji, Giovanna Miralles, Cecilia Vicuña, Sandra Sheehy, Jack Bilbo and William Gear.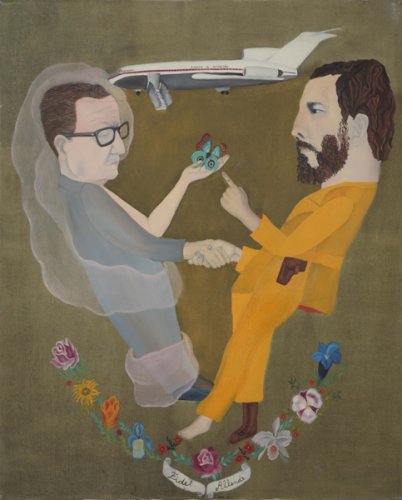 24 May–29 June 2013
This first solo exhibition in London since 1974 spans Vicuña's career, including works that document her performances, interventions and actions over three decades.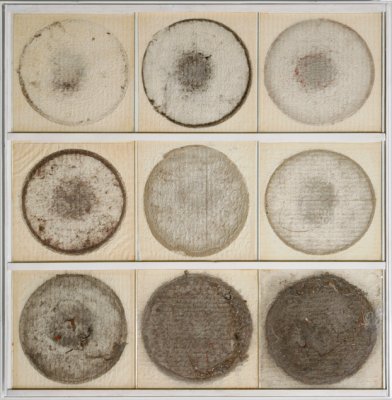 27 April–18 May 2013
Including works by Michael Druks, Tina Keane, John Dugger and Judy Clark.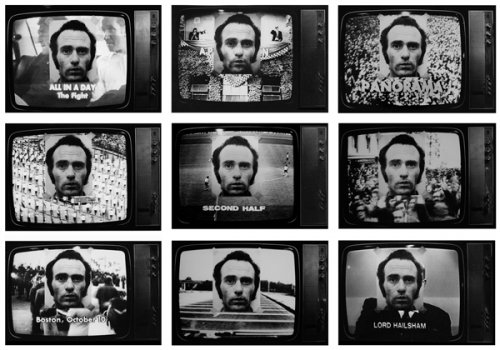 7 March–2 April 2013
Michael Druks diverse practice takes in painting, sculpture, conceptual, video, performance and installation works.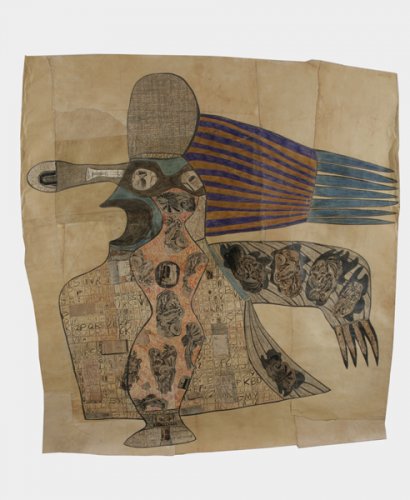 9 February–3 March 2013
Geneviève Seillé's drawings and works on paper are an idiosyncratic combination of writing, numbers, collage, drawing and mark-making. Show here alongside prints and documentation by Jean Dubuffet.