2017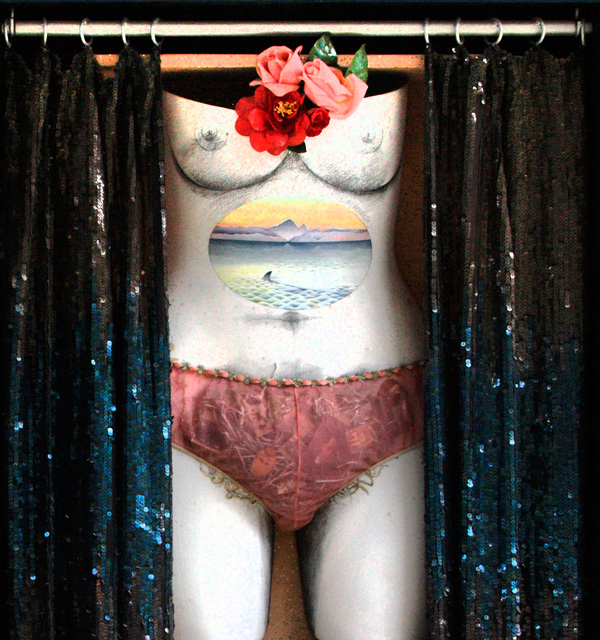 2–7 November 2017
During the peak era of Pop Art in the 1960s into the 1970s, British artist Jo Bondy produced a substantial body of work that primarily explored gender, sex, and eroticism.
2016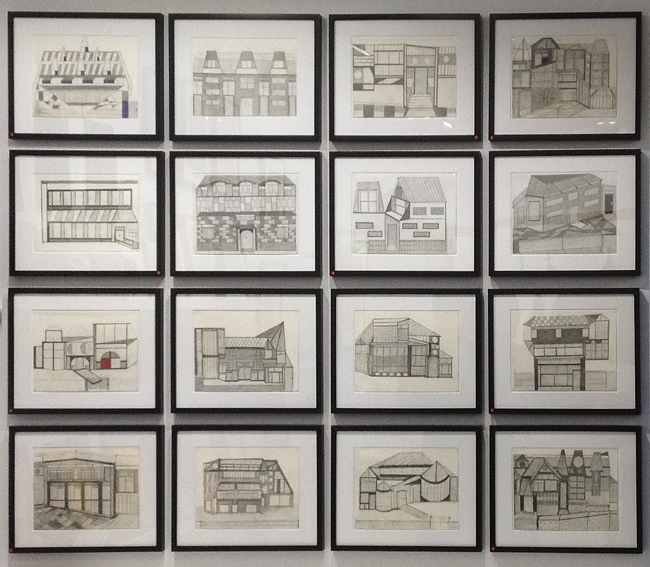 Hôtel du Duc, 20–23 October 2016
Works by Scottie Wilson, Albert, Madge Gill, James Lancaster, Naim Abbassy, Friedrich Nagler, Christine Khondji, Franz Kernbeis, Josephine Kent, Geneviève Seillé and Jack Bilbo.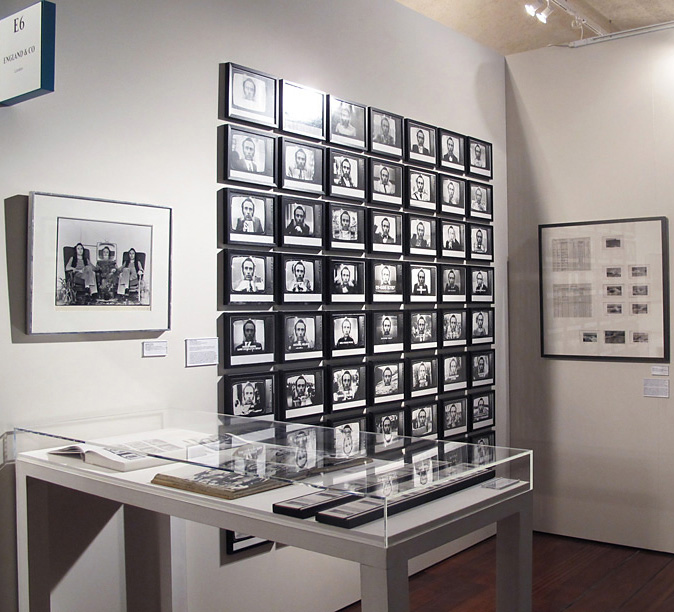 Somerset House, 19–22 May 2016
Photography's contribution to the radical art of the 1960s and 1970s avant-garde. Artists include: Michael Druks, Susan Hiller, Howard Selina, Cecilia Vicuña, Anne Bean, Clay Perry, Judy Clark, Hannah O'Shea, Tina Keane.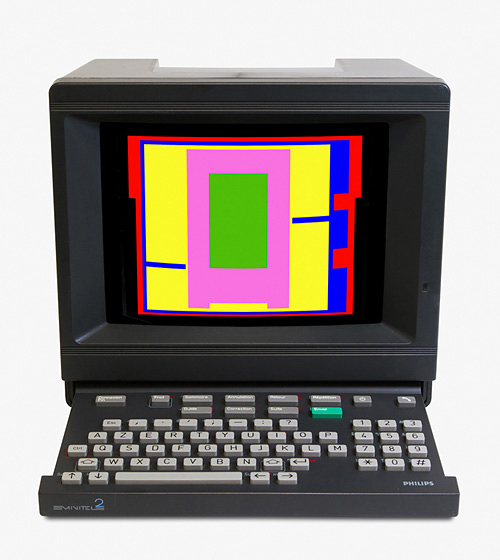 20–24 January 2016
Artists included: Jean Arp, Rolf Brandt, Benjamin Creme, Sandra de Berduccy (Aruma), Michael Druks, John Dunbar, Gwyther Irwin, Allen Jones, Eduardo Kac, Josephine Kent, Peter Lanyon, Conroy Maddox, Eduardo Paolozzi, Clay Perry, Joe Tilson, Paule Vézelay.
2015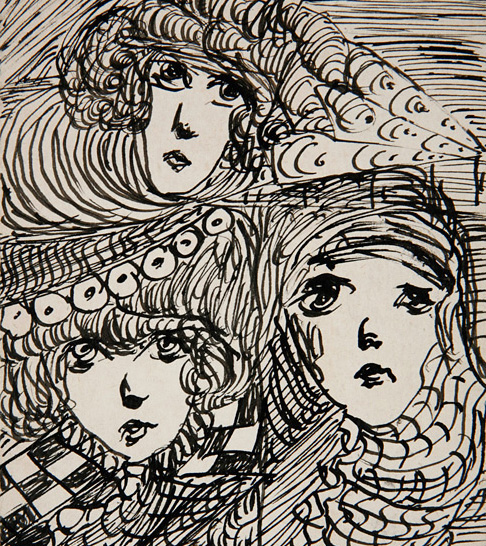 22–25 October 2015
Featured artists included: Madge Gill, Josephine Kent, Albert Louden, Shaun (Farouq) Molloy, Richard Nie, Valerie Potter, Geneviève Seillé, Shafique Uddin, Alfred Wallis, Scottie Wilson.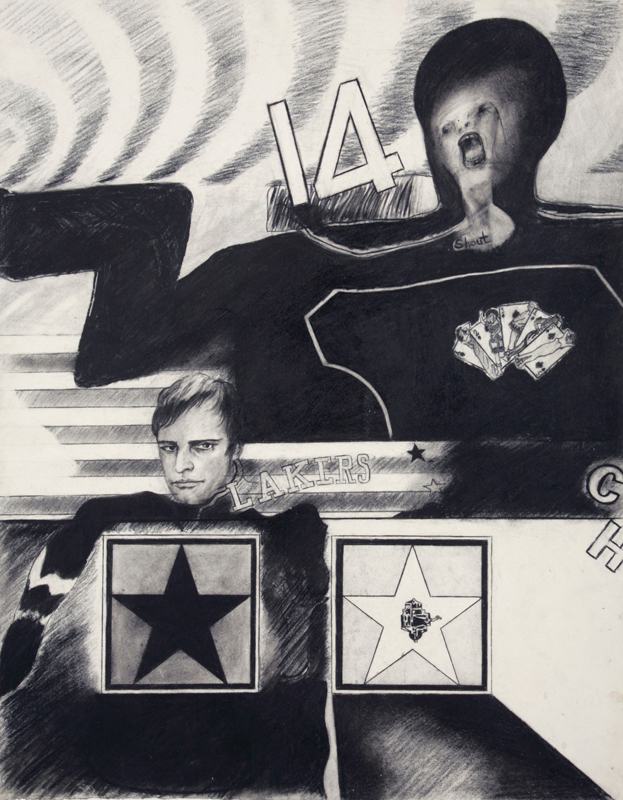 9–13 September 2015
Artists include: Kenneth Armitage, Rolf Brandt, J.D.H. Catleugh, John Dunbar, Paul Feiler, John Furnival, William Green, Albert Herbert, Alick Knight, Peter Lanyon, Eduardo Paolozzi, Joe Tilson, William Turnbull, Paule Vézelay.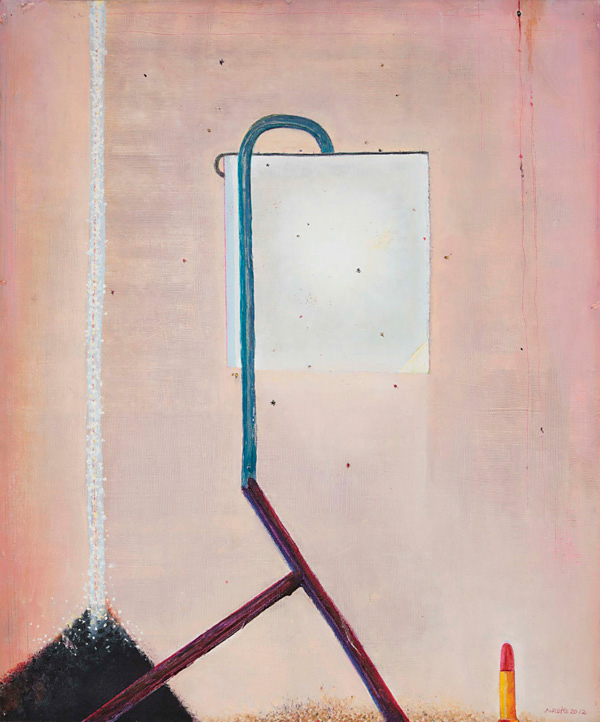 21–25 January 2015
Featured artists include: Jack Bilbo, J.D.H. Catleugh, Sandra de Berduccy (Aruma), Michael Druks, John Dunbar, Allen Jones, Chris Kenny, Peter Kinley, Richard Smith, Harald Smykla, Antoni Tàpies, Paule Vézelay, Ben Woodeson.