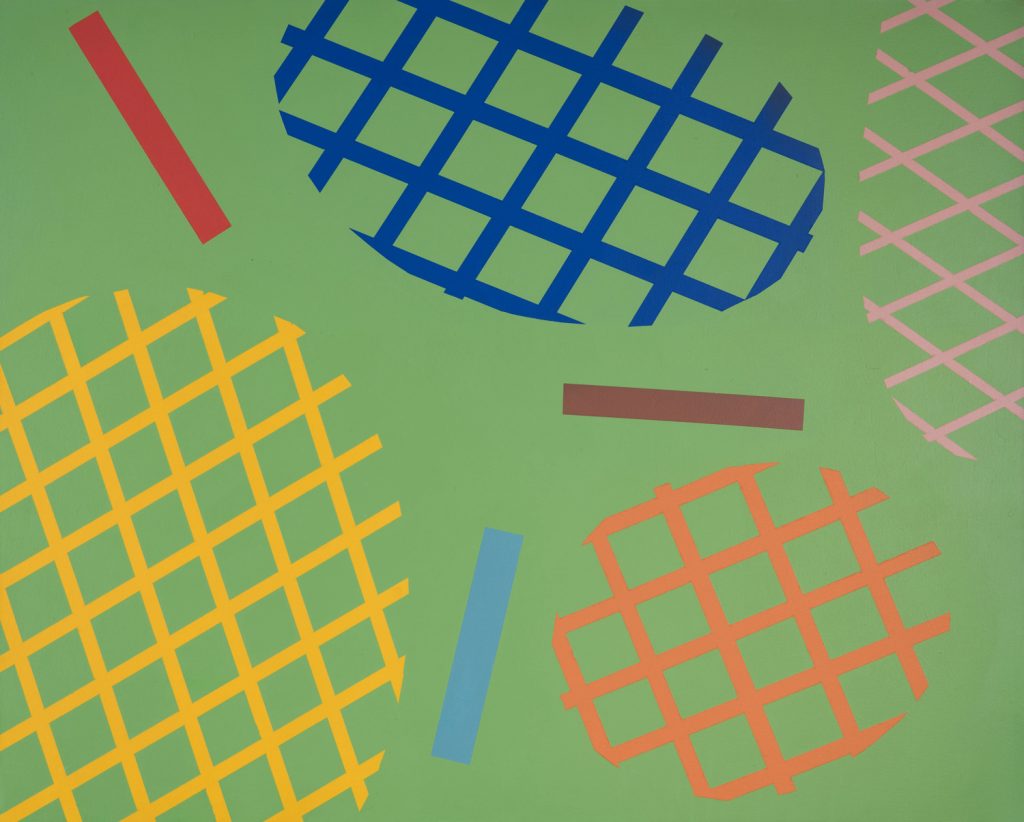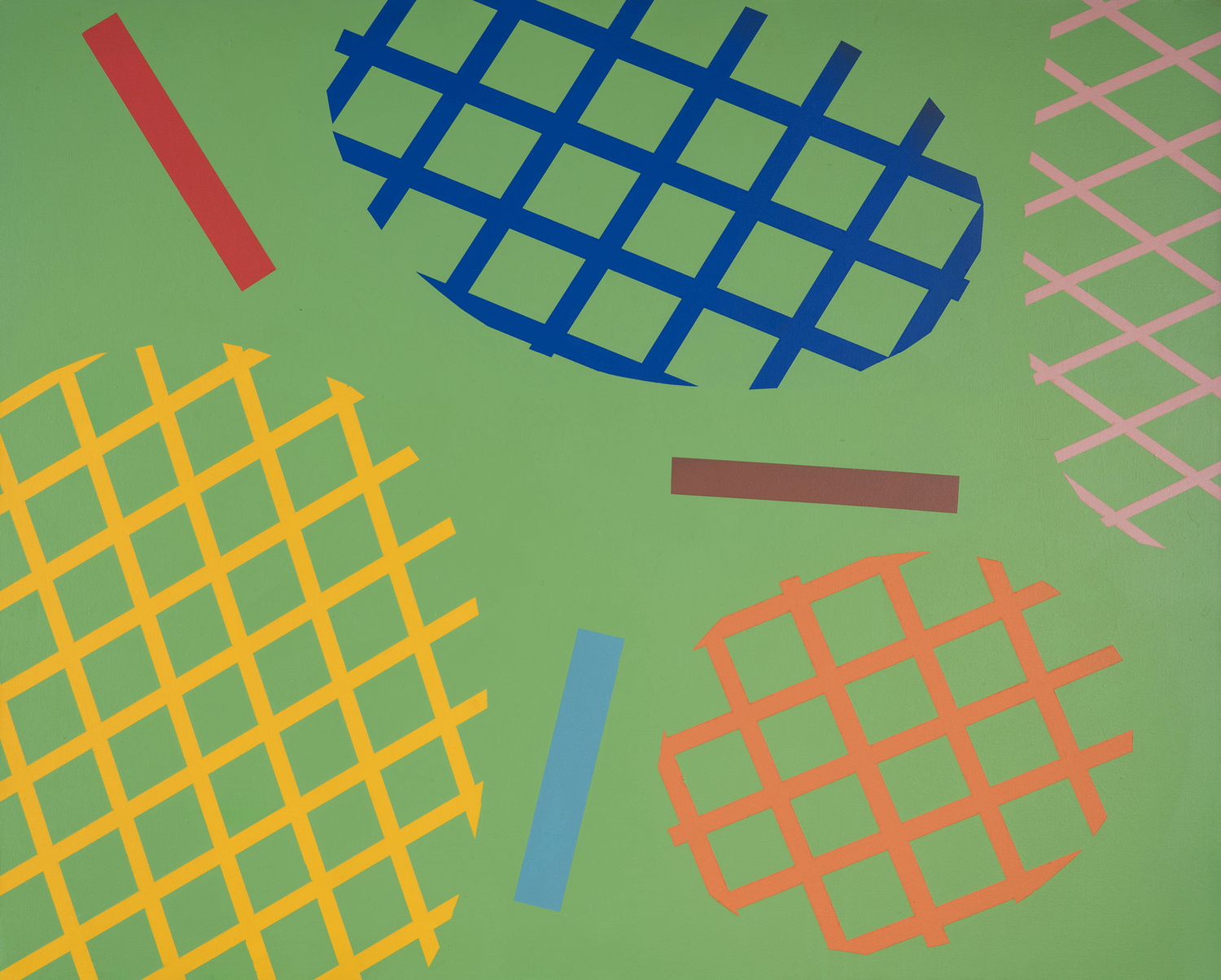 LONDON ART FAIR 2018
17–21 January 2018
England & Co will focus on works by Modern British artists, including paintings, sculpture, works on paper and photographs. Highlights include:
A major work by EDWARD BURRA (1905-1976), Landscape with Figures (Birdman Piper and Fisherwoman) from 1946, has remained in a private collection since it was first exhibited at the Leicester Galleries in June 1947. This luminous, panoramic landscape, inspired by the Sussex countryside, serves as the setting for the shadowy, bizarre personage of the Birdman Piper and the naked Fisherwoman emerging in the right foreground. Burra's use of watercolour positions him within the English landscape tradition, but his works have an intensity unlike any other artists handling of the medium: as Pierre Rouve, wrote of the artist: "… The power of his larger compositions is unique and uniquely disconcerting in the eyes of those convinced that watercolours can only water down all colours. To ask them to convey emotional intensity and cerebral strength would seem absurd… And yet this miracle occurs time and time again in Burra's work…"
JEREMY MOON's (1934-1973) large, vibrant painting from 1970 illustrated here, the succinctly titled No 9/70, belies the austerity that is often associated with geometric abstract painting. The critic Charles Harrison described in 1968 how "intellectual and manual control over the process of painting are important" for Moon and that "Moon sees himself… as very much part of a European tradition in which Matisse was the last great landmark." Moon was preoccupied with colour, but as Harrison pointed out, he was also, "as an artist committed to a very pure view of painting, very much involved with the American painting which followed from Pollock."
PAULE VÉZELAY (1892-1984), another important British abstract artist, was recently the subject of a Spotlight display at Tate Britain. That display featured works from her long career and wide-ranging practice, from her early period as an active member of the Parisian avant-garde in the 1920s and 1930s, through to her later years back in Britain, leading up to her Tate retrospective exhibition in 1983, the year before she died. Vézelay was one of the first British artists to commit to the abstract movement, and joined the group Abstraction-Création in 1934. Vézelay is represented here by a group of works on paper, including drawings and screenprints, together with some of her subtle compositions using pastel, incorporating her characteristic floating lines and shapes.
WILLIAM PYE (born 1938) is known internationally for his innovative sculpture with water, but it was his early works of the 1960s and 1970s that first established his reputation. His metal sculptures, Overhang and Cantilever are from editions begun in the 1960s: their highly reflective surfaces give the works the opportunity to "respond to the environment", to the work's "situation" – this "varying character", Pye wrote in 1969, "gives the object a certain organic quality, a coming alive…".
DAVID HAUGHTON (1924-1991) first moved to West Cornwall in 1948, and became one of the St Ives modernists, returning every year even after he left to teach at the Central School in London. He is currently the subject of a retrospective exhibition at Penlee House Gallery & Museum in Penzance – David Haughton in St Just. His moody painting, Carn Bosavern was painted in Cornwall circa 1958.
STANLEY WILLIAM HAYTER (1901-1988) was a painter and printmaker who was associated in the 1930s with Surrealism and from 1940 onward with Abstract Expressionism. Wind in Field dates from 1957, and illustrates his form of gestural abstraction.
TINA KEANE (born 1940) is a British artist who has been a forerunner of multimedia art in the UK. Reflecting a feminist perspective, her works often explore gender roles and sexuality, as in her neon wall sculpture Is Feminism Merely a Synonym?
Other artists represented on the England & Co stand include Natalie D'Arbeloff, Peter King, John Dunbar, Michael Druks, Benjamin Creme, Cecil Collins, Rolf Brandt, Martin Bradley, John Aldus, Sue Barnes, Jo Bondy, Albert Herbert, Bill Brandt, Clay Perry, Jorge Lewinski, Jean Arp, and Eduardo Paolozzi.