2010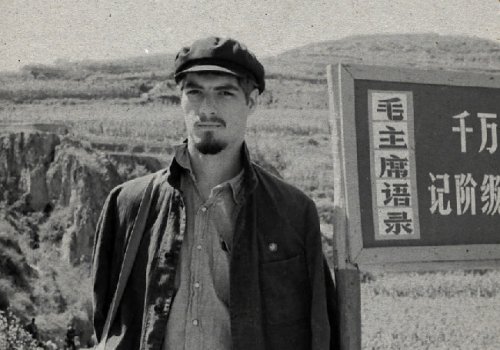 10 November–2 December 2010
Works by John Dugger (born Los Angeles, 1948), who arrived in London in 1967 and was a participant in the Exploding Galaxy group.
2009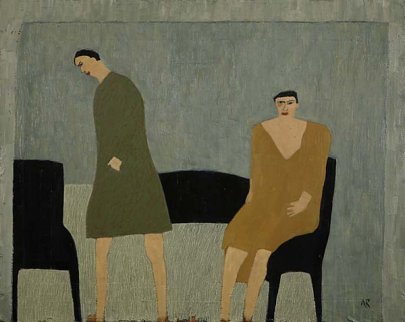 5–23 December 2009
Anne Rothenstein's distinctive and atmospheric paintings subtly combine sophistication with innocence.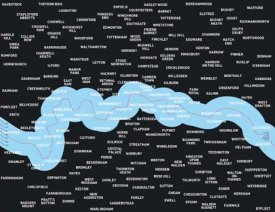 Ends 28 November 2009
Artists use the language of maps to explore notions of space, and a method of charting ideas and ordering knowledge.

16–19 October 2009
England & Co presented the work of five artists whose patterns of practice reflect obsession and persistence: Stuart Brisley, Chris Kenny, Georgia Russell, Harald Smykla and Jason Wallis-Johnson.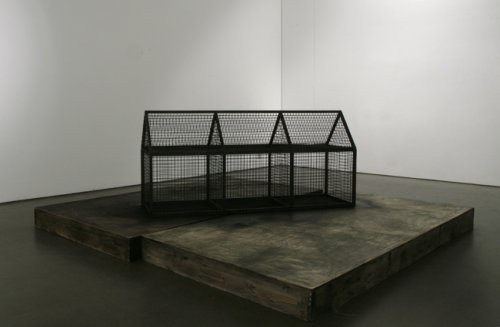 3–27 October 2009
Stuart Brisley's radical practice over four decades has played a fundamental part in the development of installation and performance art in Britain.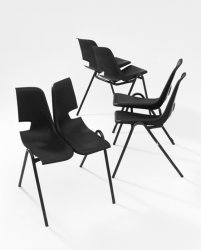 19–30 September 2009
Ordinary, everyday chairs become critical tools when reconfigured to ask questions about our relationship to utility, familiarity, obsolescence, sustainability and value.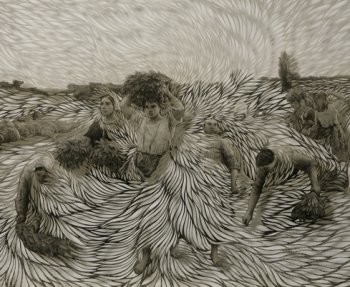 8–27 June 2009
The artist slashes, cuts and dissects printed matter, which she then manipulates and re-constructs into extravagant, ornamental sculptural paper-works.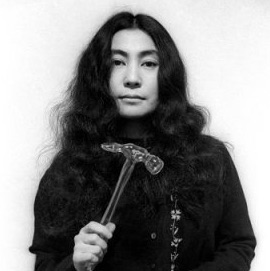 1–23 May 2009
Clay Perry's photographs of London's avant-garde art scene in the 1960s, shown together in this exhibition with works from the time.
14 March–14 April 2009
Ten artists take on the metropolis, including Stuart Brisley, Johanna Piesniewski, George Charman, Morag Ballard, Michael Buhler, Alberto Duman, Brian Griffin, Chris Kenny, Harald Smykla, Jason Wallis-Johnson.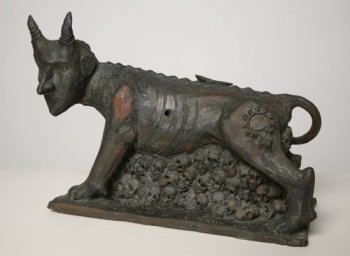 14–18 January 2009
Artists include: Martin Bradley, Stuart Brisley, George Charman, Alberto Duman, Brian Griffin, Albert Herbert, Liliane Lijn, Cornelia Parker, Grayson Perry, William Pye, Peter Sylveire, Sophie Tauber-Arp, Paule Vézelay.