2022–2023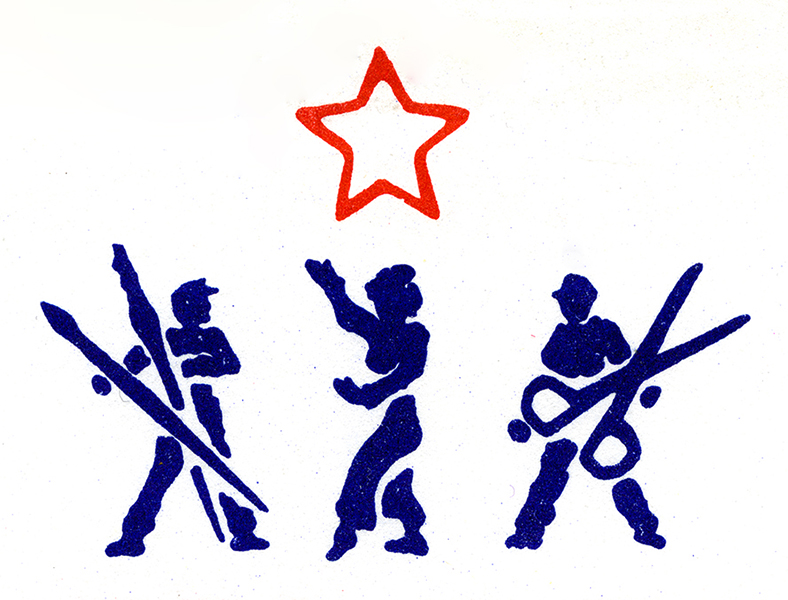 18 February–11 March 2023
England & Co at The Horse Hospital
An exhibition and archival display about this collective organisation from its beginnings as the Artists Liberation Front to its activities as Artists for Democracy.
2020–2021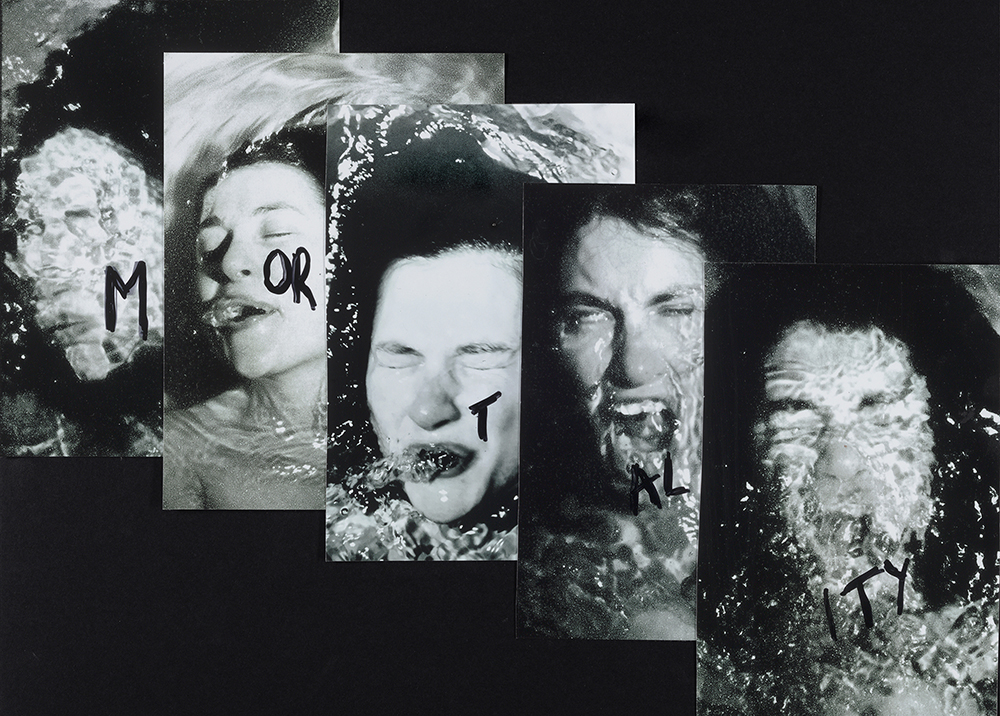 11–14 November 2021
England & Co presented images predominantly by women and mostly related to performance art. Artists included Anne Bean, Rose Boyt, Susan Hiller, Iraida Icaza, and Tina Keane.
9–12 September 2021
England & Co presents photographs spanning the 1950s through the 1970s and '80s to today. There is a particular focus on the 1970s and on images by women artists relating to performance art.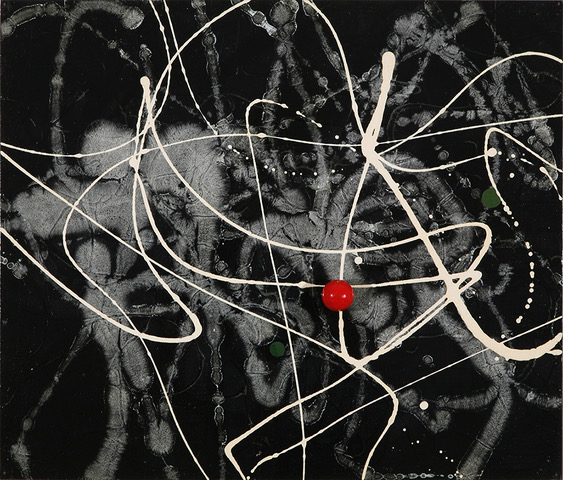 20–31 January 2021 Online
The 33rd edition of the London Art Fair is taking place online this year. With the title 'Edit', the Viewing Room previews are online until 31 January 2021.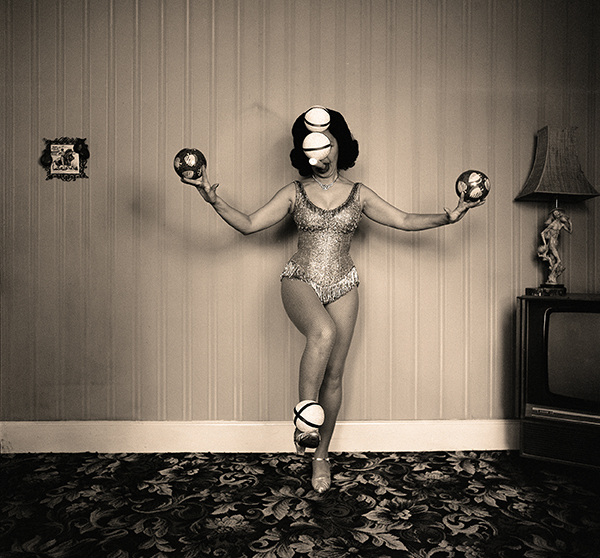 5–10 October 2020
England & Co will create the gallery's Photo London presentation in physical form with the exhibition Photo London 2020 at a temporary space at 33 Thayer Street, London W1U 2QX.
2019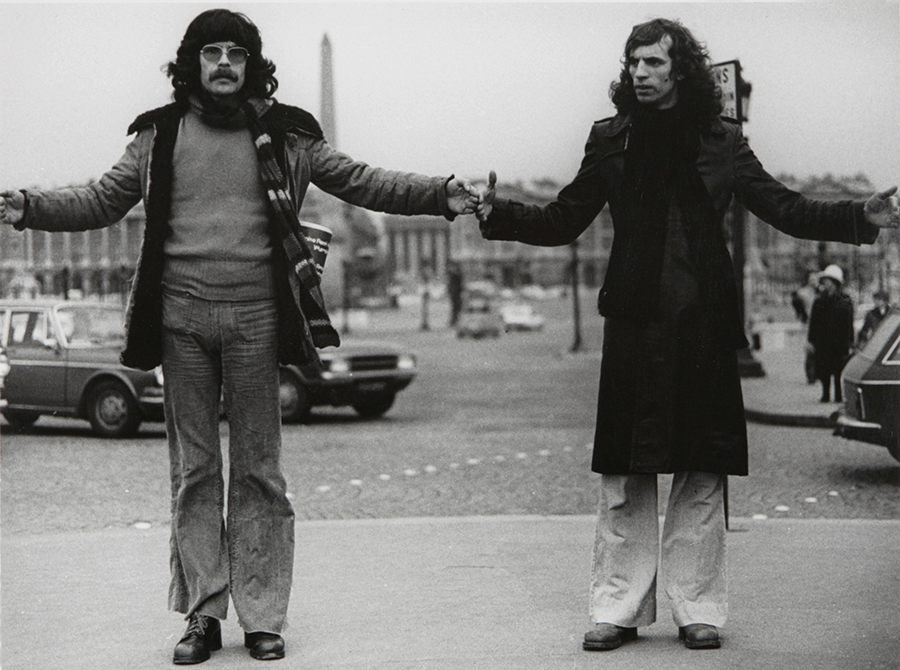 7–10 November 2019
England & Co participated in Paris Photo 2019 at the Grand Palais. (Stand D6)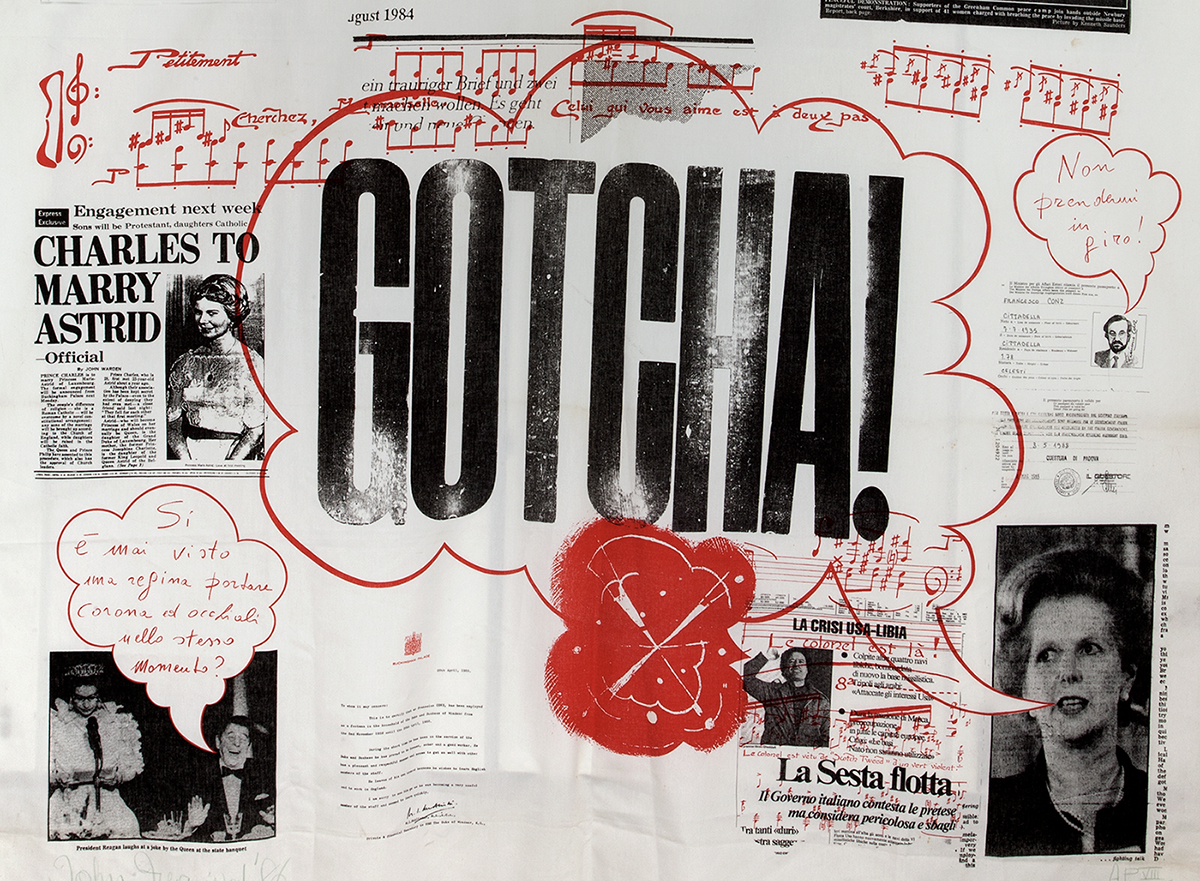 1–26 October 2019
The Sotherans Building, London W1
As Margaret Thatcher became an icon of dissent, she radicalised and inspired many in the creative community.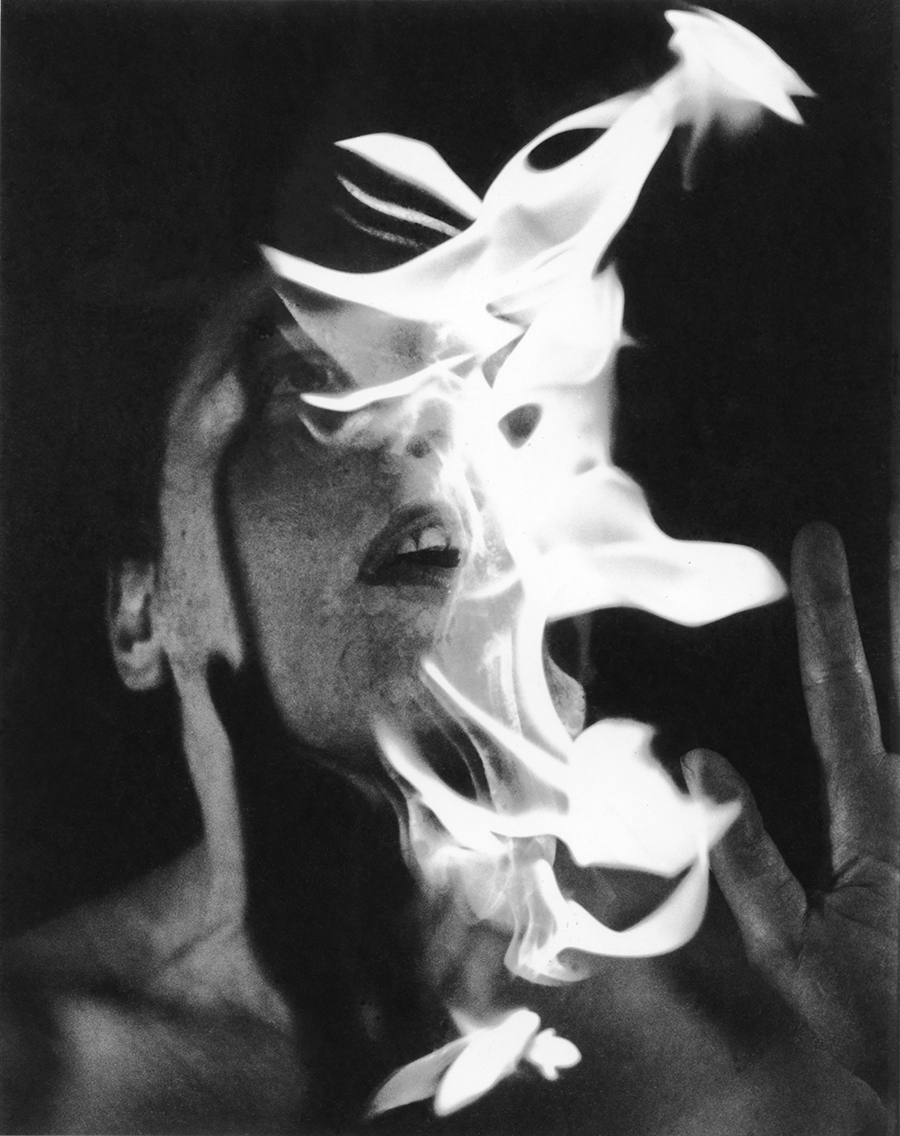 5–24 June 2019
The Sotheran Building, London W1
This exhibition includes iconic photographs and works resulting from Bean's early performances in the 1970s.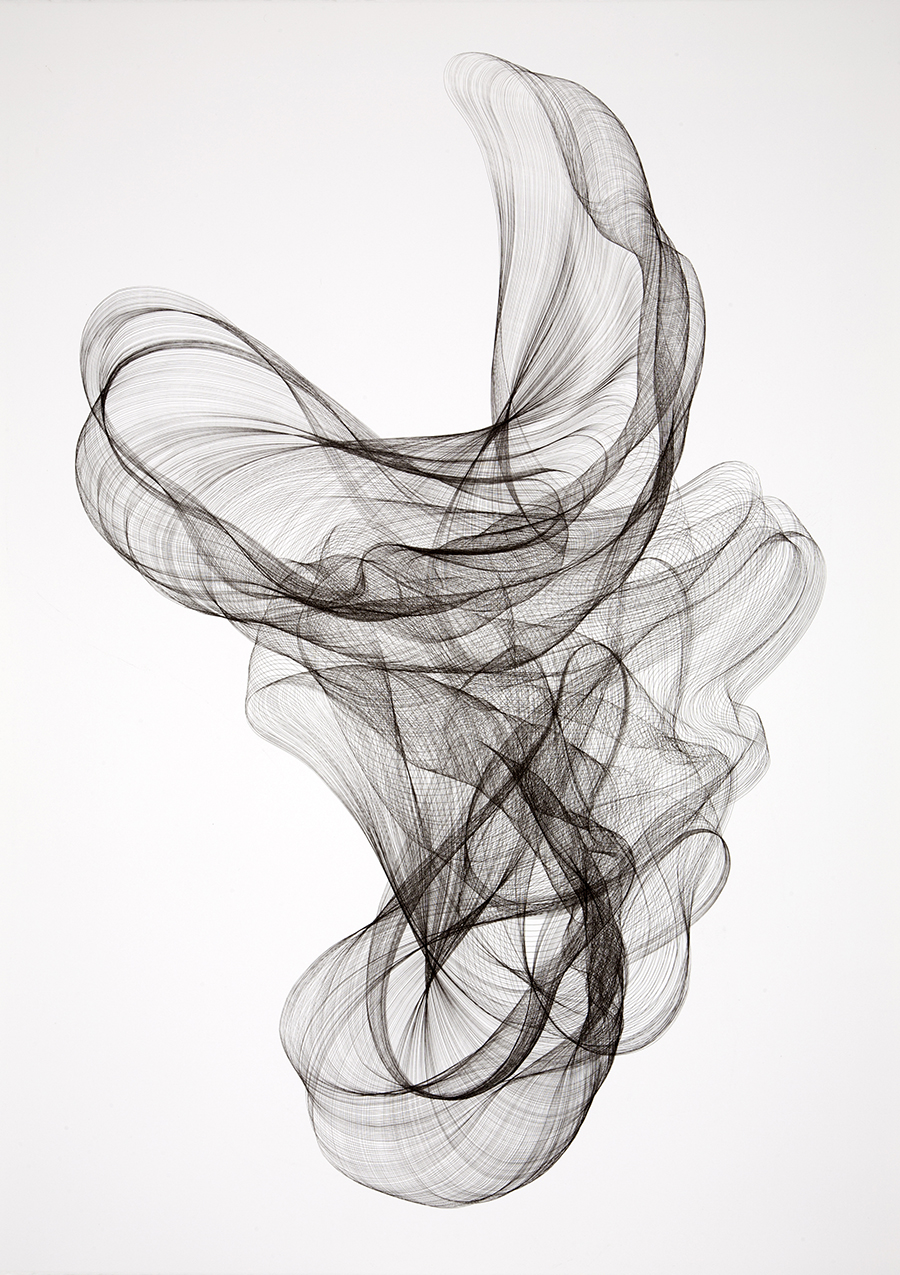 Saatchi Gallery, 17–19 May 2019
England & Co's presentation at Draw Art Fair London will primarily focus on abstract drawings by two artists from different generations: Paule Vézelay (1892-1984) and Jason Wallis-Johnson (born 1966).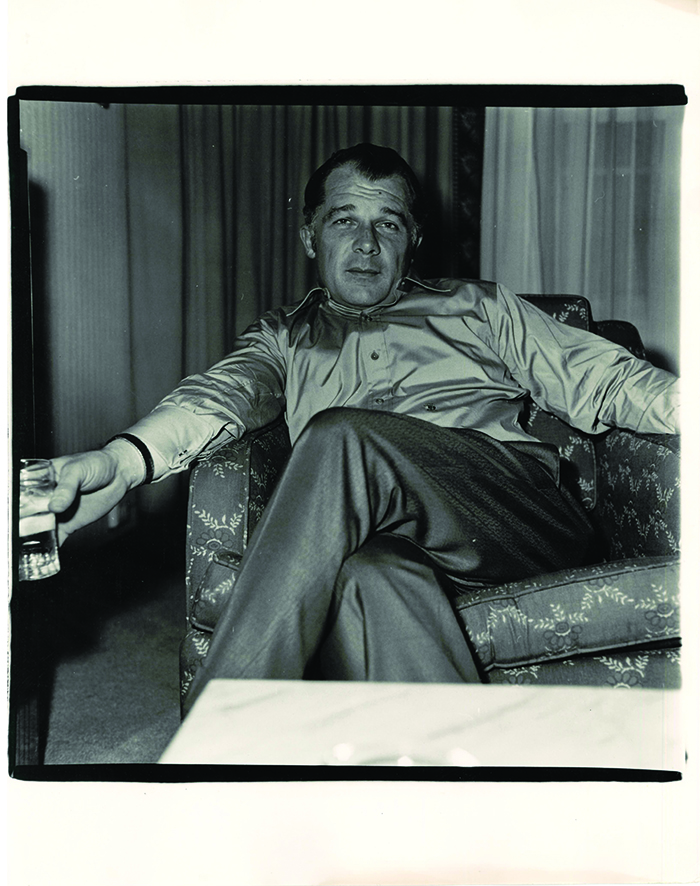 16–19 May 2019
Photographs from the 1960s, 1970s and early 1980s. Works by established names, such as photographers Diane Arbus and Helmut Newton, and artists Susan Hiller and Cecilia Vicuña are exhibited alongside recent rediscoveries.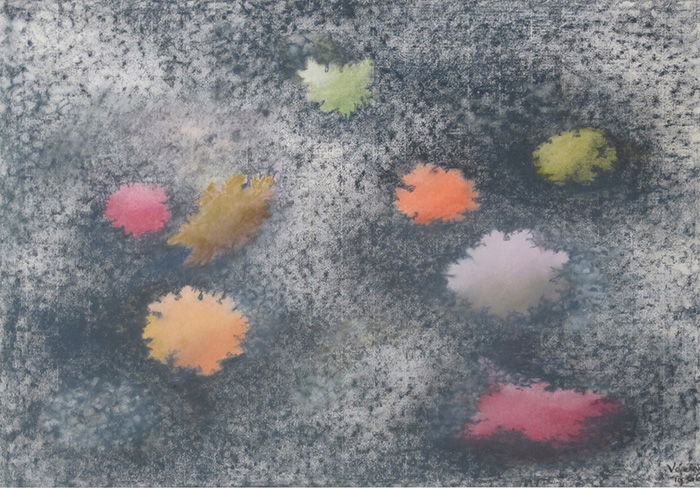 16–20 January 2019
Abstract works on paper from the Estate of pioneering British abstract artist, Paule Vézelay are a particular highlight. Other artists: Bill Brandt, Iraida Icaza, John Francis Brown, Howard Selina, Barbara Baran, Carolyn Gowdy and Clay Perry.
2018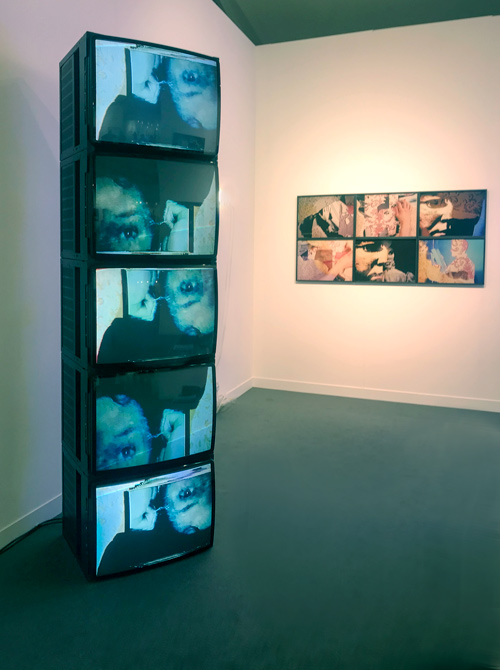 Regent's Park, 4–7 October 2018
England & Co are exhibiting the work of British artist, Tina Keane, in the Social Work section of Frieze London.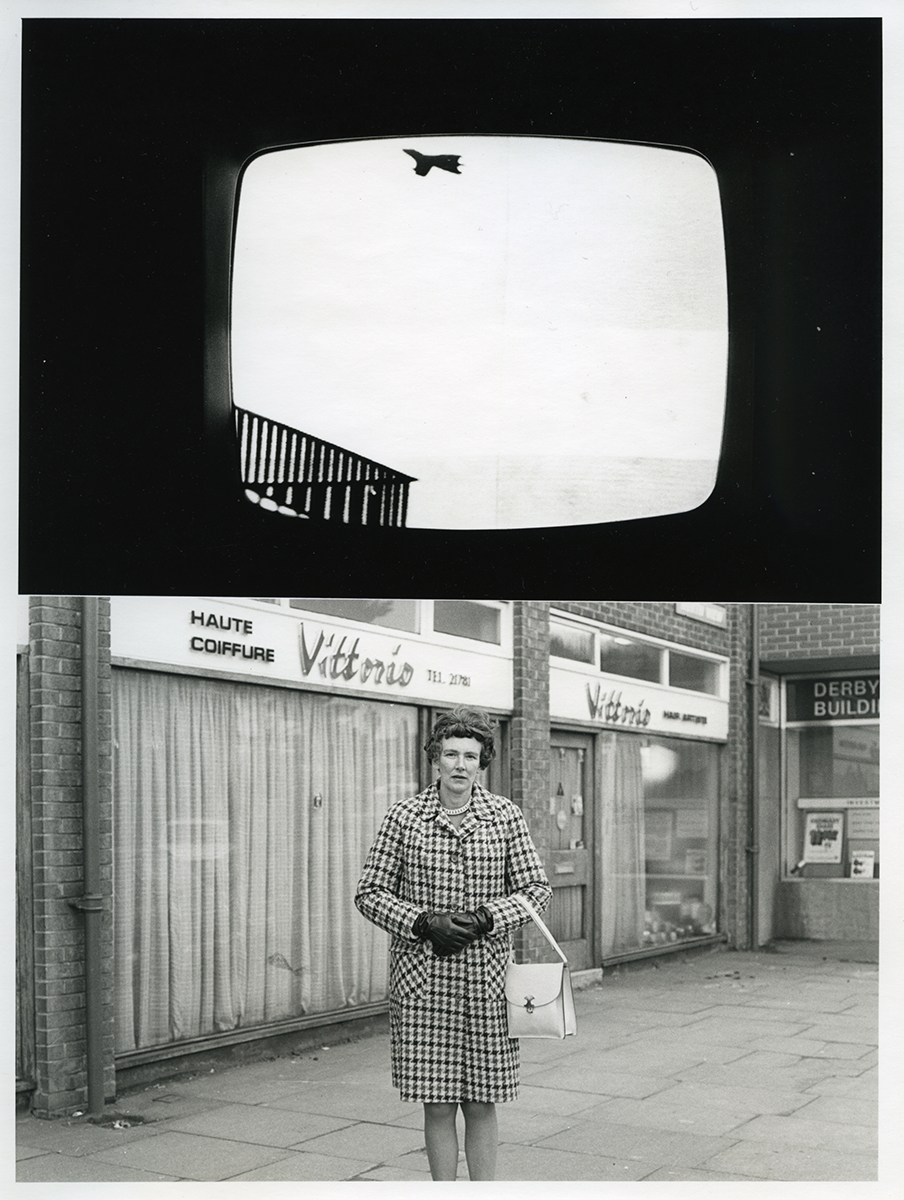 Somerset House, 7–20 May 2018
England & Co presents a cabinet room of photographs primarily from the 1960s, 1970s and early 1980s.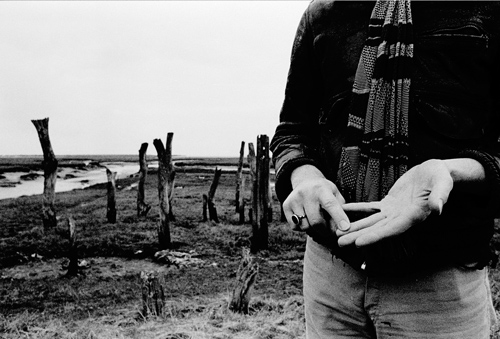 15 February–23 March 2018
Currently on view are works incorporating photography by Howard Selina, Michael Druks, Judy Clark, John Aldus. These artists use photography primarily as a vehicle for ideas.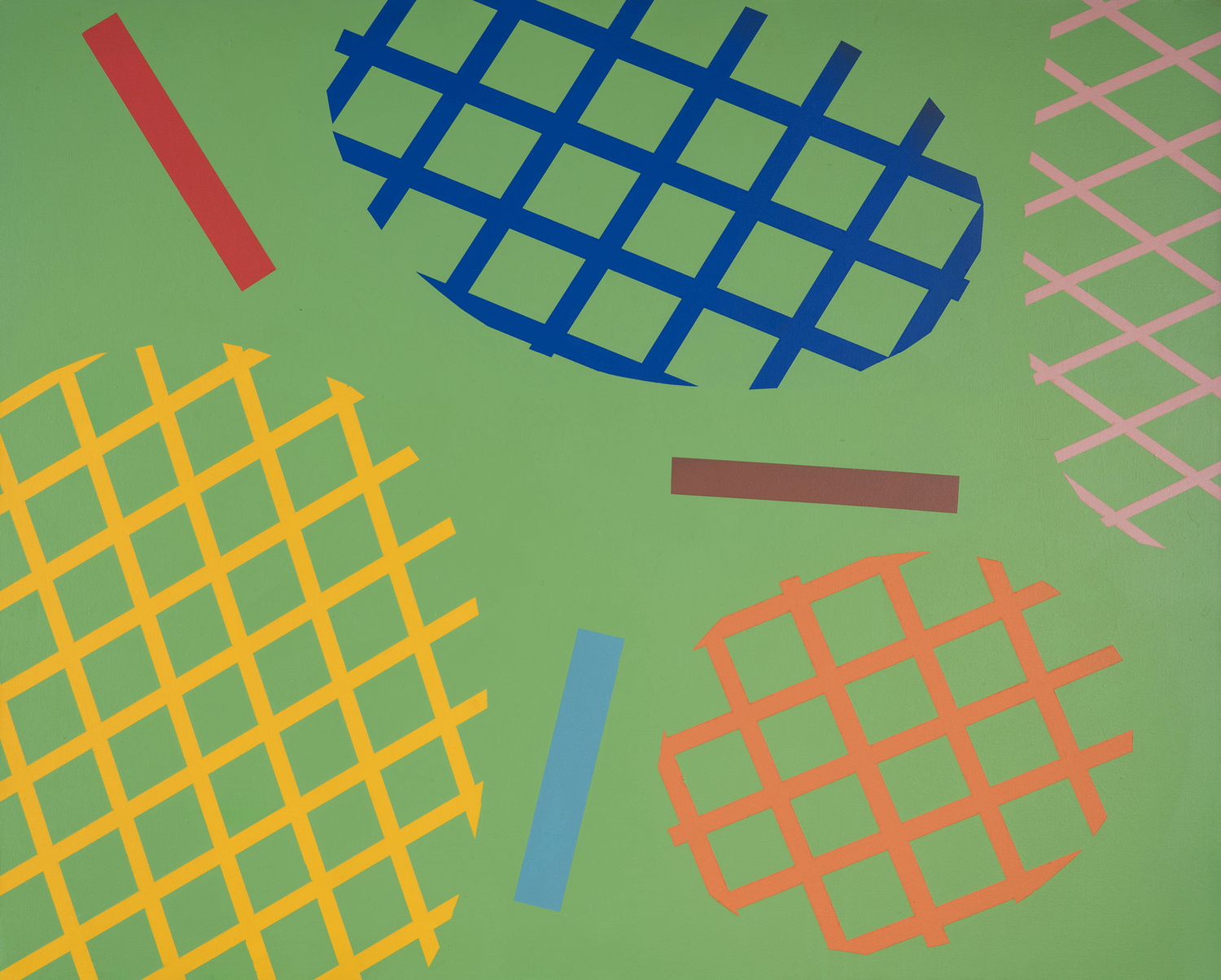 17–21 January 2018
England & Co will focus on works by Modern British artists, including paintings, sculpture, works on paper.