2006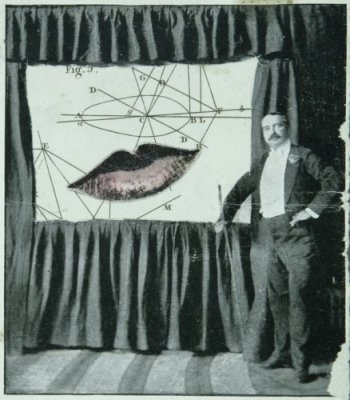 8 December 2006–10 January 2007
Gowdy is renowned for her distinctive, narrative, almost fairy-tale images. Her subject matter is simultaneously playful, reflective and philosophical.
2005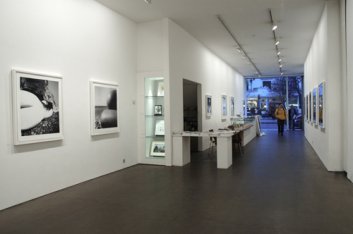 7 December 2005–25 January 2006
Photographs by the great modern photographer Bill Brandt (1904-1983) and surrealist drawings by his brother, Rolf Brandt (1906-1986).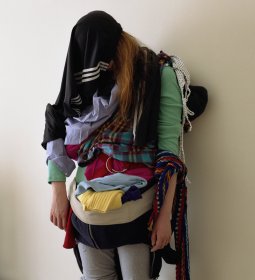 16 July–3 September 2005
Exhibition featuring more than 20 contemporary artists who use of clothing as a medium and subject. Plus earlier works by artists working with fashion, such as Sonia Delaunay in the 1920s.