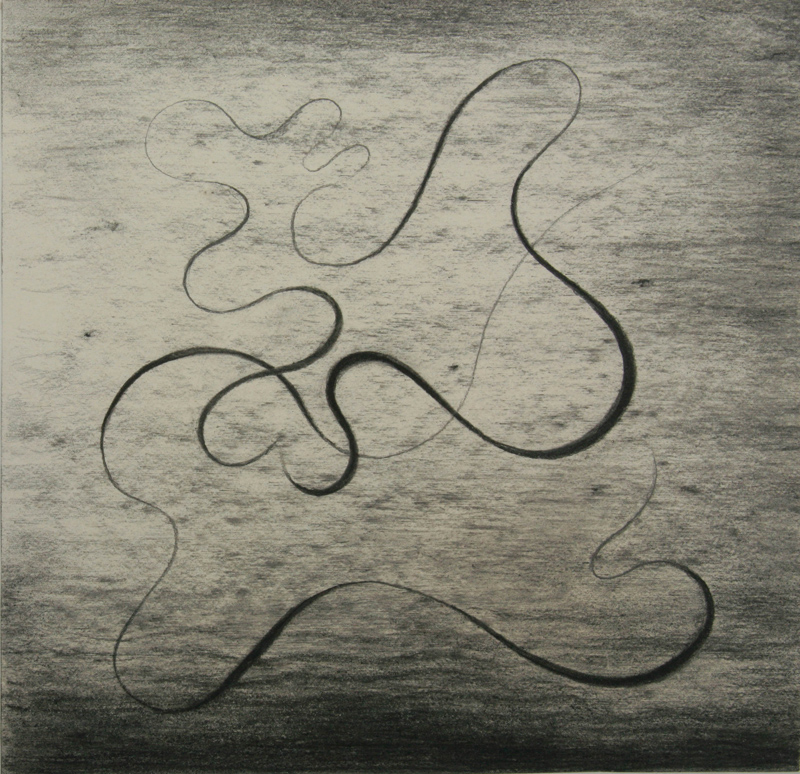 Paule Vézelay (1892 – 1984)
Works on paper from the Artist's Estate
21 September – 20 October 2017 
To follow our recent presentation of works by the artist at the 20/21 British Art Fair, is a display of selected works on paper from the Estate of Paule Vézelay. Works span the 1920s to 1970s, including some of her screen prints from the 1970s.
Paule Vézelay (1892-1984) was a British artist who became an active member of the Parisian avant-garde, and an innovative abstract artist. She was a member of the group Abstraction-Création and exhibited in several significant exhibitions of non-figurative art in Europe in the 1930s. In 1939, Vézelay returned to England, but continued to exhibit regularly in France after the war. In England, she almost disappeared from public view until the Tate Gallery retrospective exhibition of her work in 1983. England & Co have represented the Estate of Paule Vézelay since 1988, and her work is represented in museum and public collections in Britain and abroad.
Vézelay's early work was figurative, but apart from her Surrealist-inspired works from the 1930s and her wartime drawings, she was one of the first British artists to commit totally to the abstract movement. In his book, L'Art Abstrait, Marcel Brion described how Paule Vézelay made a profound study of the painted line, searching for "a spatially autonomous line… trying to draw it out of the flat surface plane. This was achieved when she used line in conjunction with pure space… that is to say, a line which has become a reality in itself, no longer merely a visual illusion…"
Interviewed by the BBC in 1983, the year before she died, Vézelay explained that, "you have got to work hard to be an artist. It takes a long time to control your hand and make your hand obey anything you want in a line. A line is extraordinary. It can be dark or light or curved or straight, and it can be a lively line, it can be a dull line, but you've got to be able to control it with your hand, and that takes years of practice… you can draw a line on paper in two dimensions, but it's more interesting if you put it into space…" Vézelay was very attracted to the "special quality" that could be achieved by drawing with pastel or charcoal, as evidenced in the drawing from 1949 featured here.