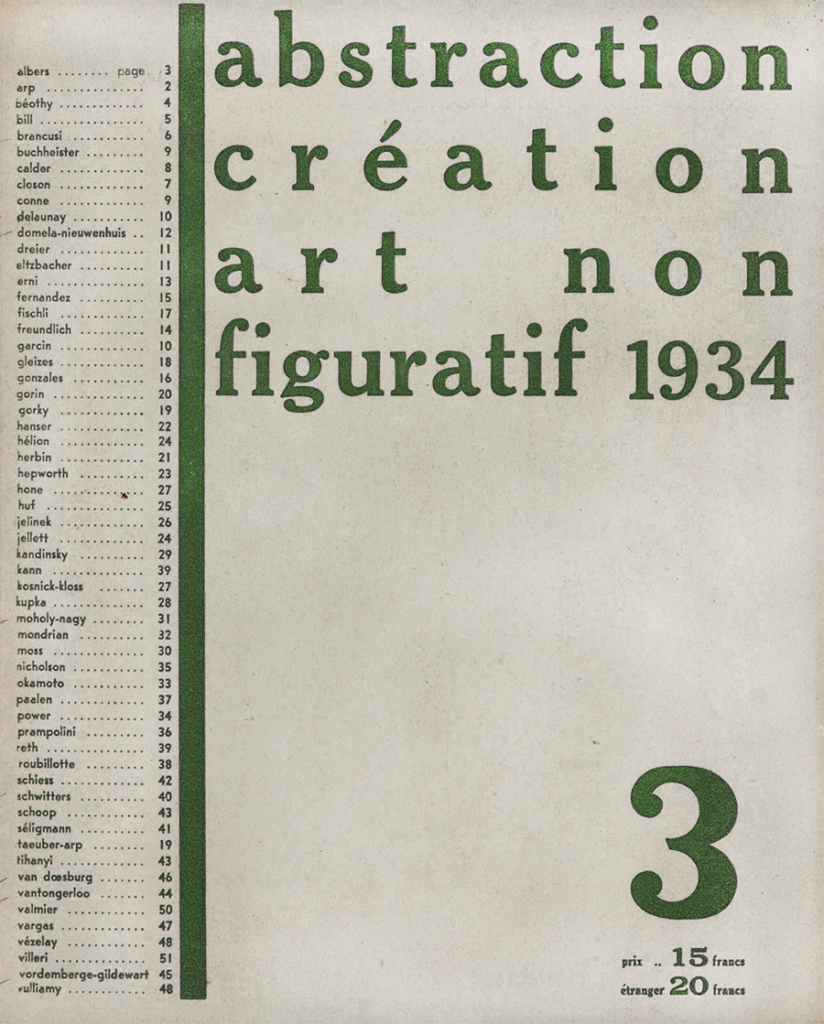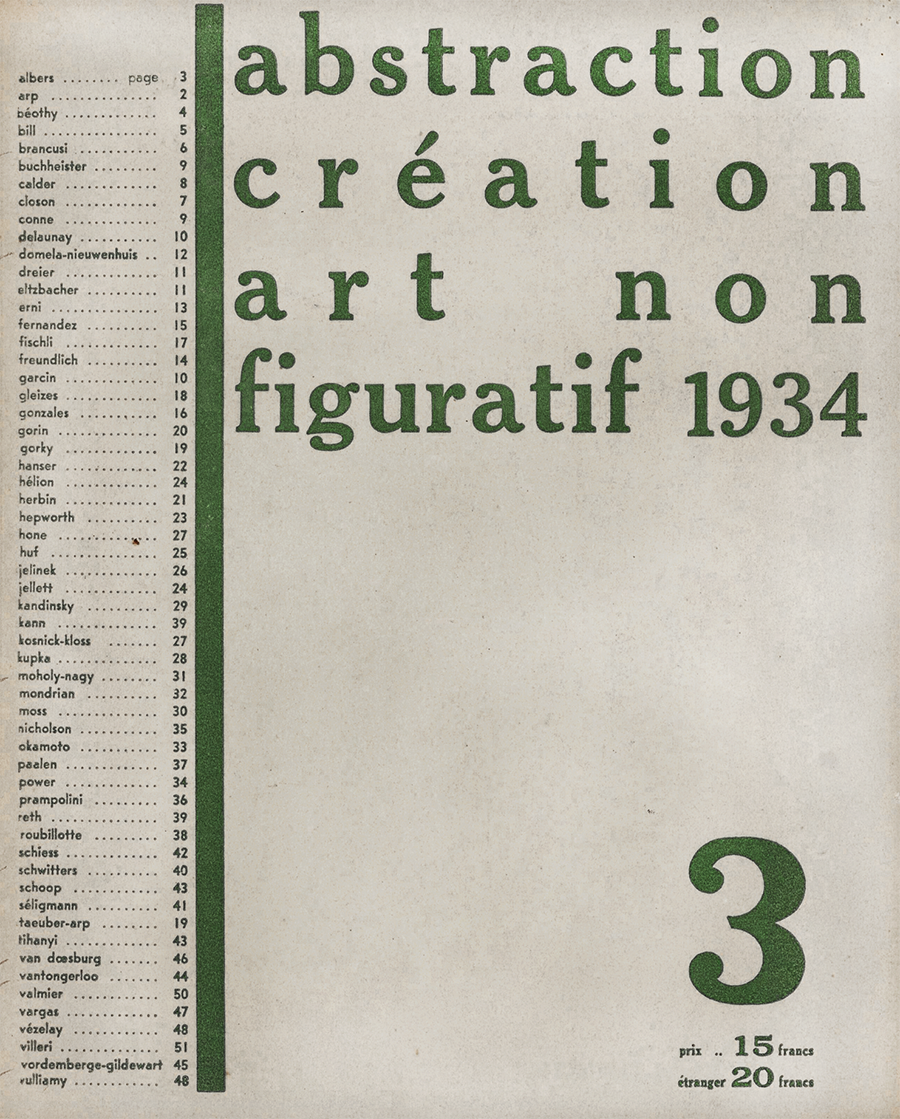 Paule Vezélay: 'Parisian Abstracts' in Hungary
Until 30 January 2022
Parisian Abstracts: Abstraction-Création
is an exhibition curated by Dr Flóra Mészáros at MODEM, Debrecen, Hungary. The exhibition explores new research on the 
Abstraction-Création 
group and celebrates its influence and significance.
Abstraction-Création, 
established in 1931, soon evolved into a meeting point for artists of more than twenty nationalities, whose activities were important in progressive art movements. The membership included artists Auguste Herbin, Jean Hélion, Jean Arp, Piet Mondrian, Alexander Calder, Robert Delaunay and
Paule Vézelay
. The group defined two different paths to nonfigurative art: the organic path of
abstraction
and the geometric path of
création
. They published five issues of their journal and opened a gallery in 1934, and later became a model for future abstract organizations in England and the USA.
This exhibition is also the first in Hungary to present the work of Hungarian artists in the context of Abstraction-Création in Paris, such as
László Moholy-Nagy, Alfred Ret
h and Étienne Beöthy. An excellent catalogue has been published to accompany the 
exhibition.