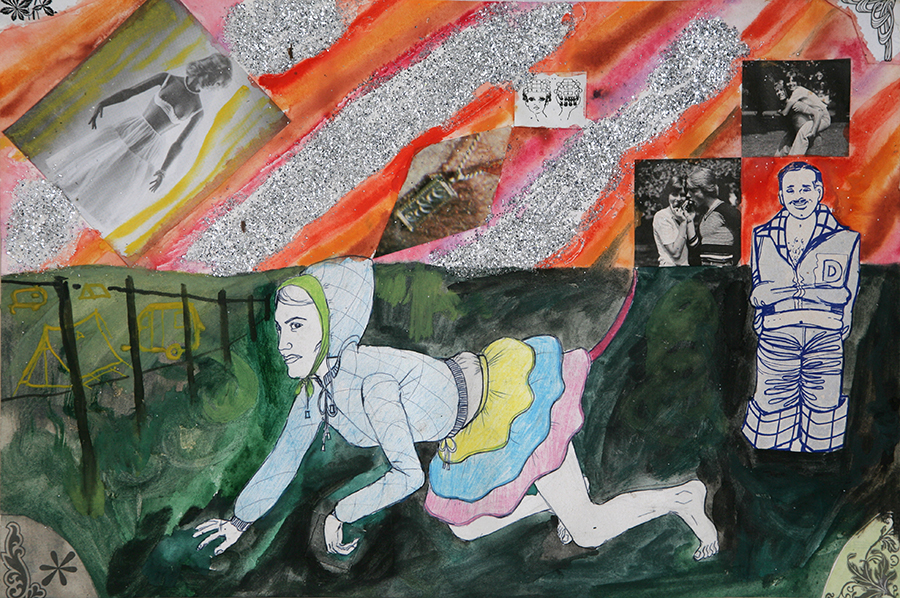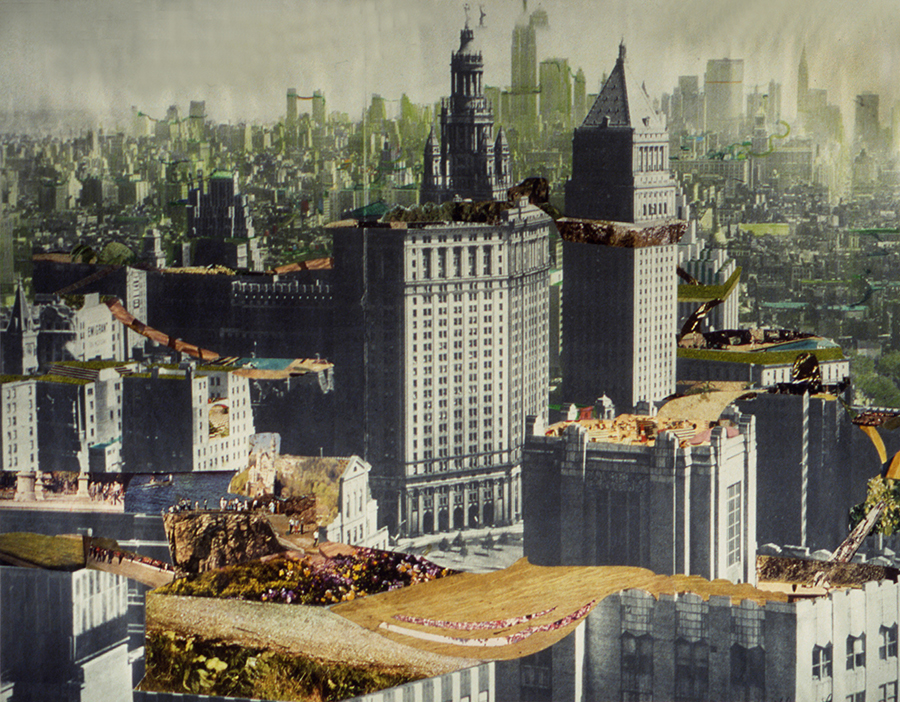 Pushing Paper at the British Museum
Until 12 Jan 2020
Three significant works on paper acquired from England & Co in recent years for the collection of the British Museum are featured in the exhibition Pushing Paper: Liliane Lijn's futuristic collage, Hanging/Floating Gardens of Rock City i (1970); Grayson Perry's early mixed media work on paper, Untitled (c1984); and Stuart Brisley's Dirty Protest, Armagh (1993), all join works by well-known and emerging artists in a selection chosen from more than 1,500 contemporary works in the Museum's collection.
This British Museum display and touring exhibition explores how artists have used drawing to examine themes including identity, place and memory, pushing the boundaries of the medium. The museum says that "Pushing Paper marks an important moment for the museum and its contemporary collections." The exhibition, supported by the Bridget Riley Art Foundation, will tour to four UK venues: the Oriental Museum in Durham, the Pier Arts Centre in Stromness, the Glynn Vivian Art Gallery in Swansea and the Cooper Gallery in Barnsley.
Pushing Paper: contemporary drawing from 1970 to now, Department of Prints and Drawings Room 90, the British Museum (catalogue).