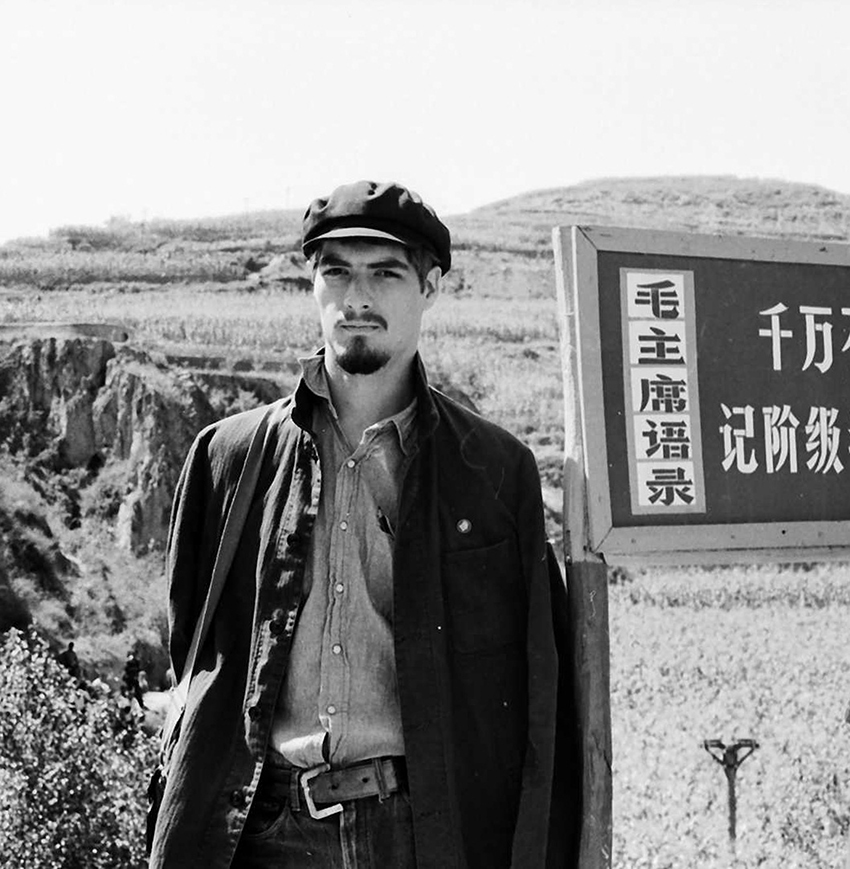 Vale, John Dugger 1948 – 2023
We are very sad to announce the death of the American artist John Dugger on 31 May in California.
John became part of avant-garde art circles soon after arriving in Europe in 1967. A multi-talented artist, he was an early exponent of Participatory Art and an inventive pioneer of political banner making – his iconic Chile Vencera Banner was first displayed in London's Trafalgar Square in 1974.
John has exhibited with England & Co since 2007 and a monograph on his career and practice is in preparation. A memorial event will be held in London later in the summer.