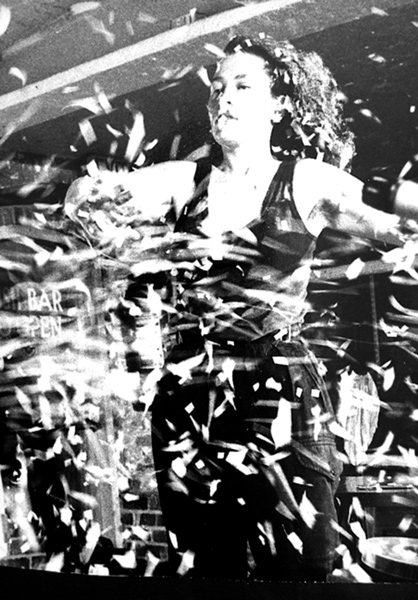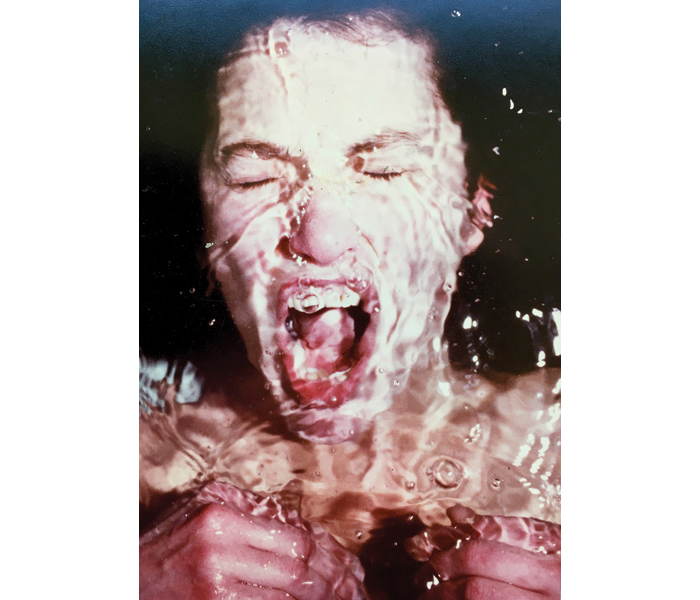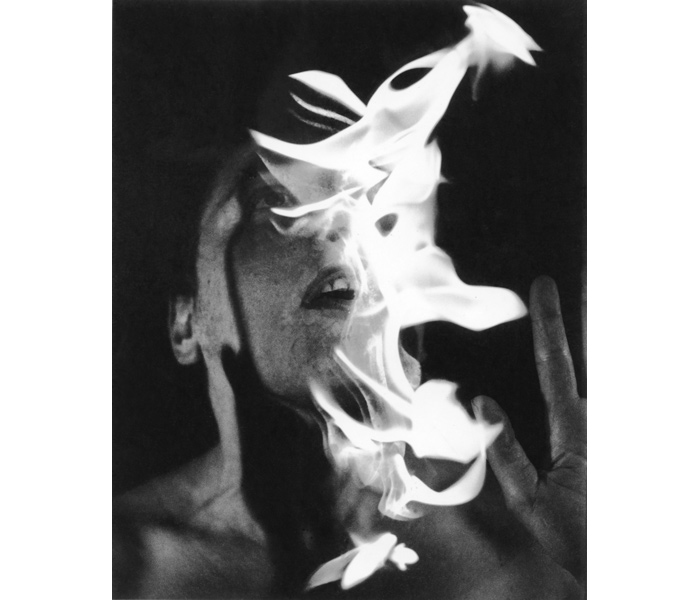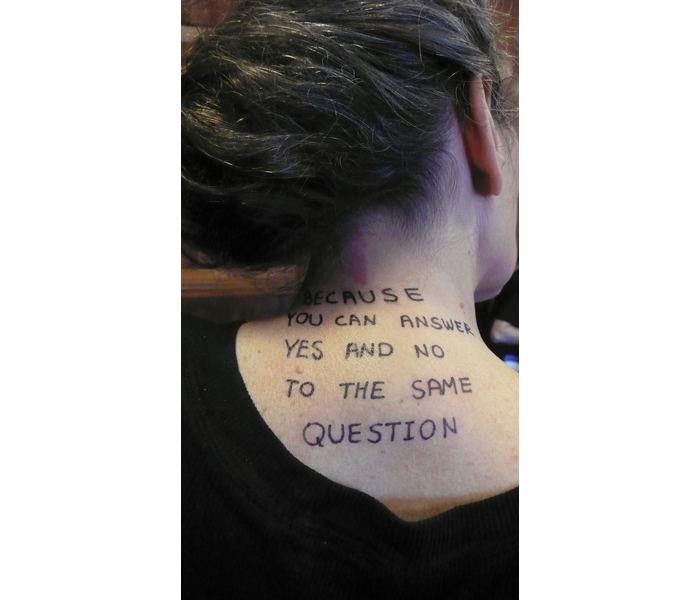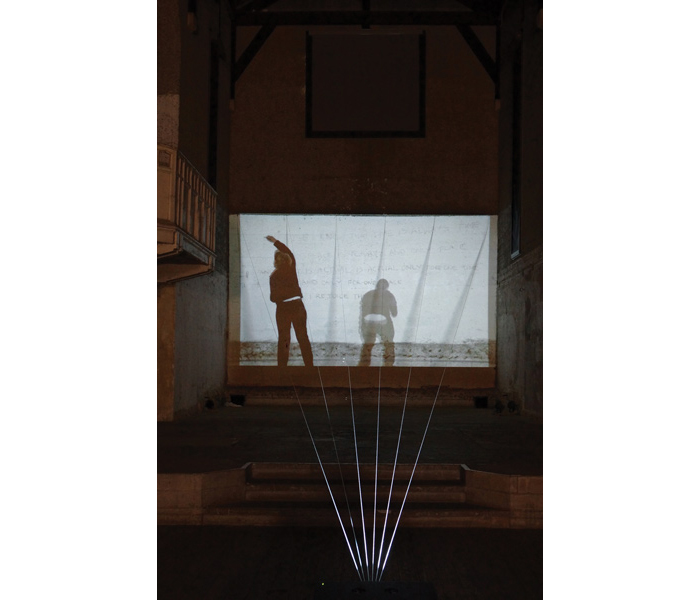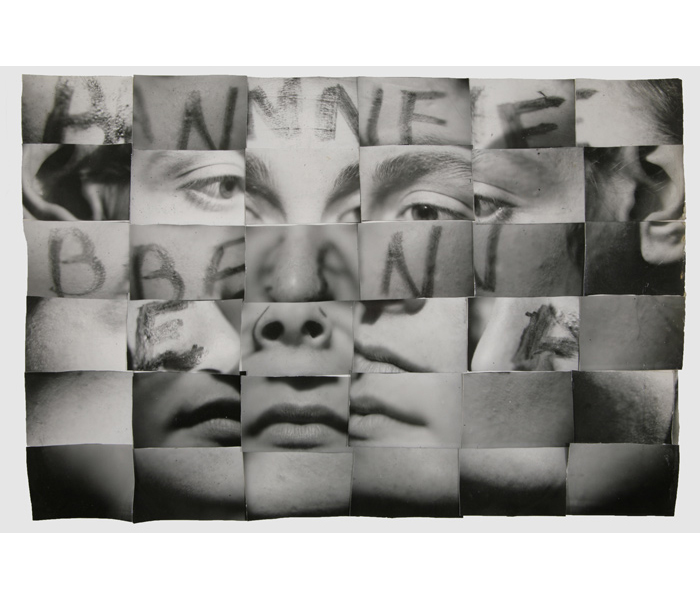 Anne Bean is a London-based artist who is an active and influential figure in live art and performance in the UK.
Born in Northern Rhodesia (now Zambia) in 1950, she moved to England in 1969 after an initial art education at the University of Cape Town, and attended Reading University, graduating in 1973.
Her wide-ranging practice encompasses slide projections, drawing, photography, video and sound, with materials such as fire and pyrotechnics to weather balloons and wind to steam and honey: "The art of Anne Bean makes strange our sense of time, memory, language, the body, and identity, particularly through solo and collaborative performances along a vital continuum between art and life."
The monograph, Anne Bean: Self Etc, was published in 2018 in a collaboration between Intellect Books and the Live Art Development Agency. A substantial survey, it brings together documentation of Bean's performances, drawings, videos, installations, and sculptures, as well as writings, interviews and visual essays by the artist. A series of commissioned critical essays illuminate her as a prolific maker of acts, objects, and multiple 'selves'.
Since 1970, Anne Bean has presented solo and collaborative projects throughout Europe, USA, Africa, Mexico and Japan. In 2008 she was awarded the Legacy: Thinker in Residence award by Tate Research and the Live Art Development Agency. England & Co have exhibited photographs relating to Anne Bean's performance works from the 1970s at Photo London, Somerset House since 2016 and also featured her work at Paris Photo in 2019. England & Co held a solo exhibition in London in 2019 – Anne Bean: How Things Used to Be Now – that ranged from early to recent works and incorporated painting, sculpture, photography, film and live performance.