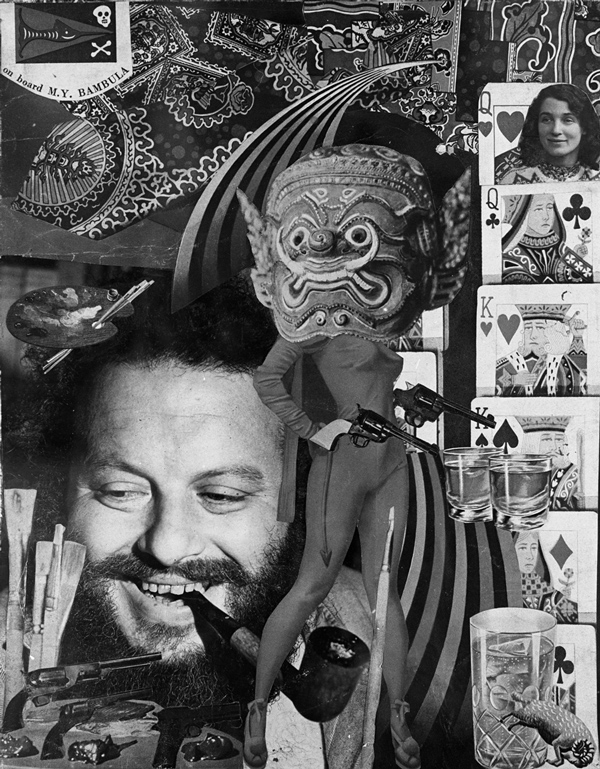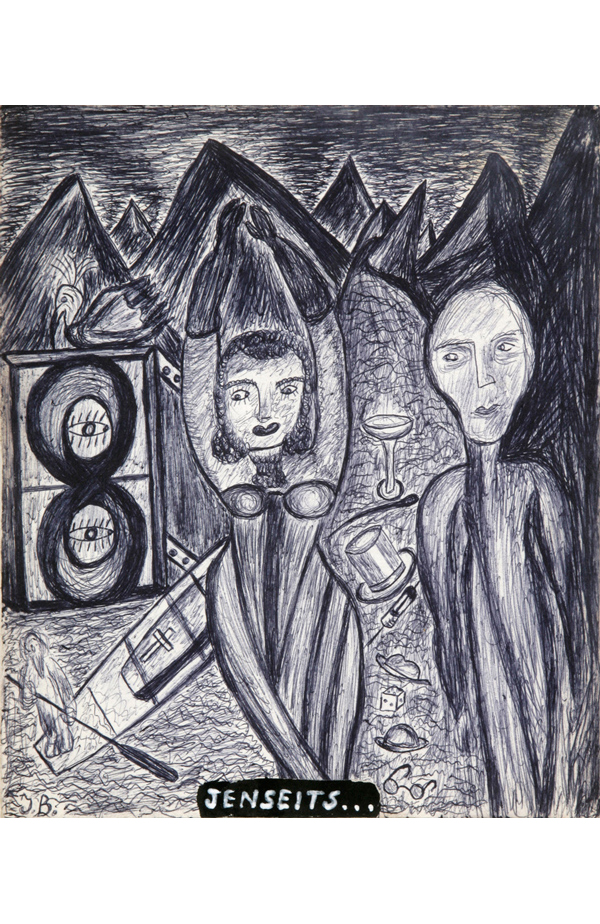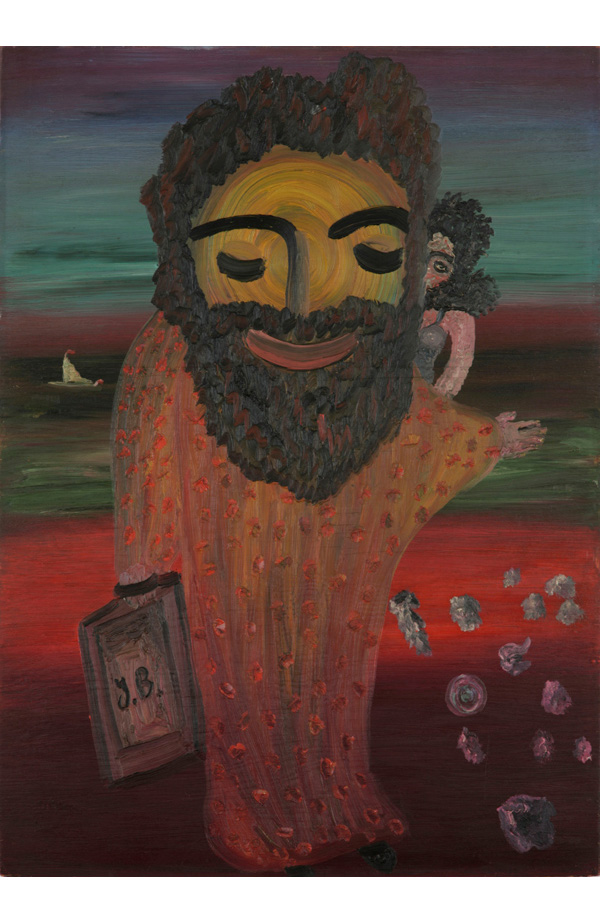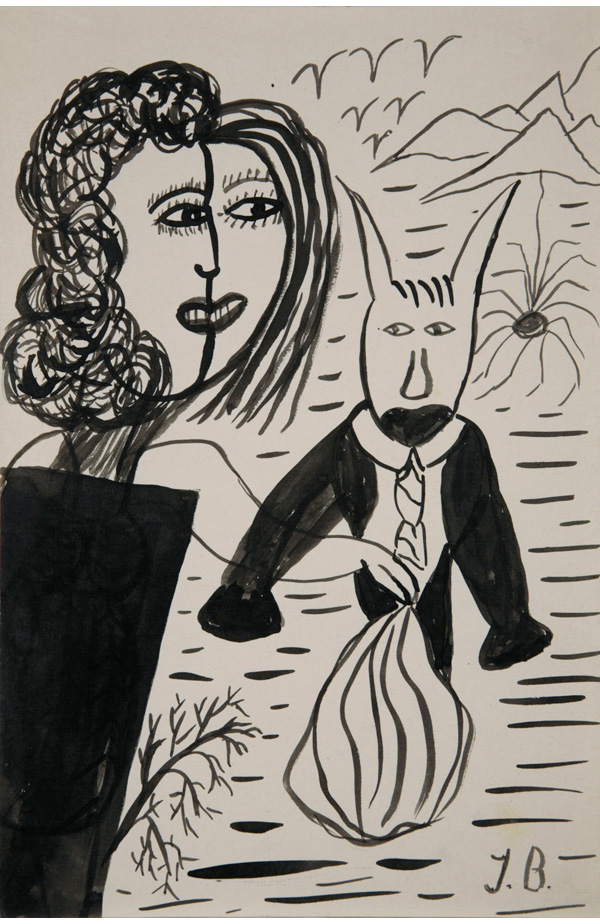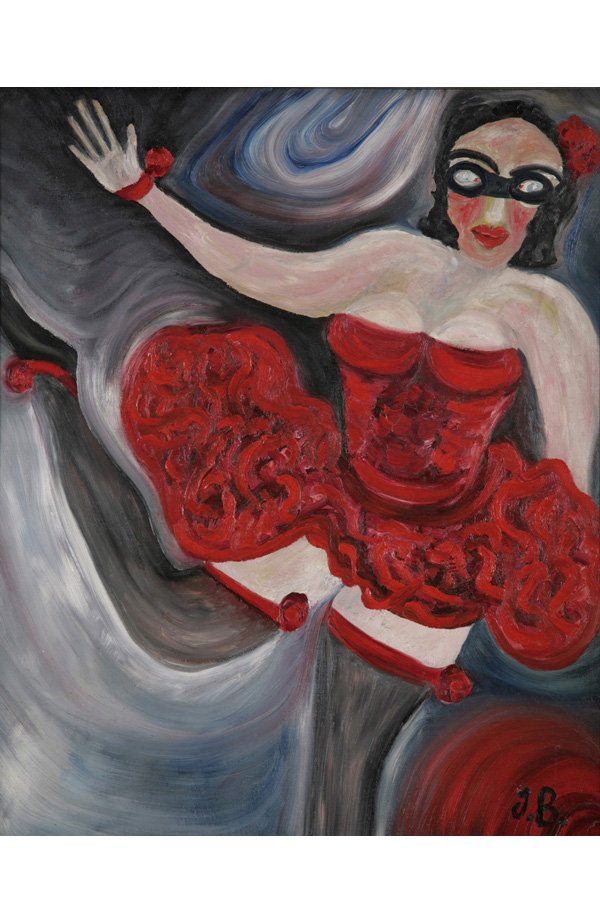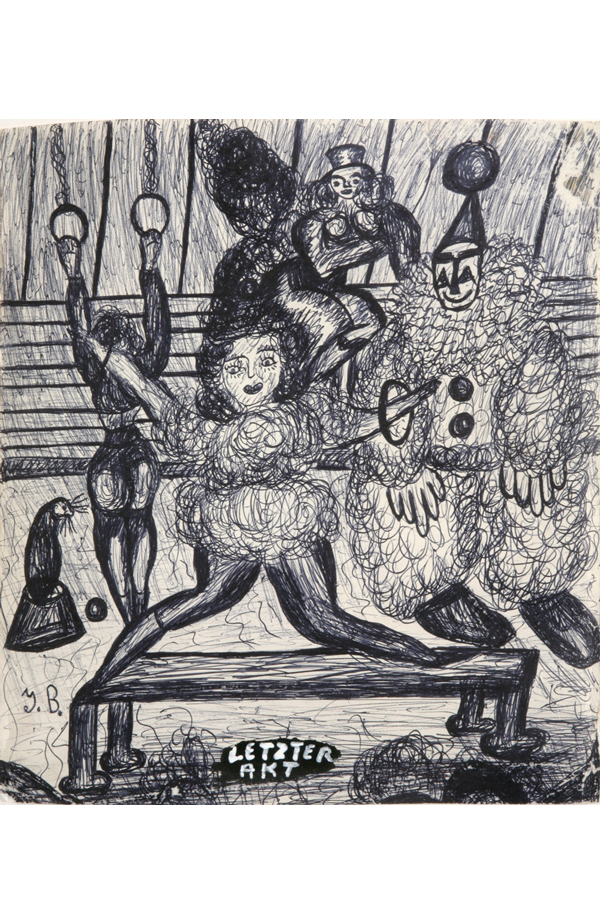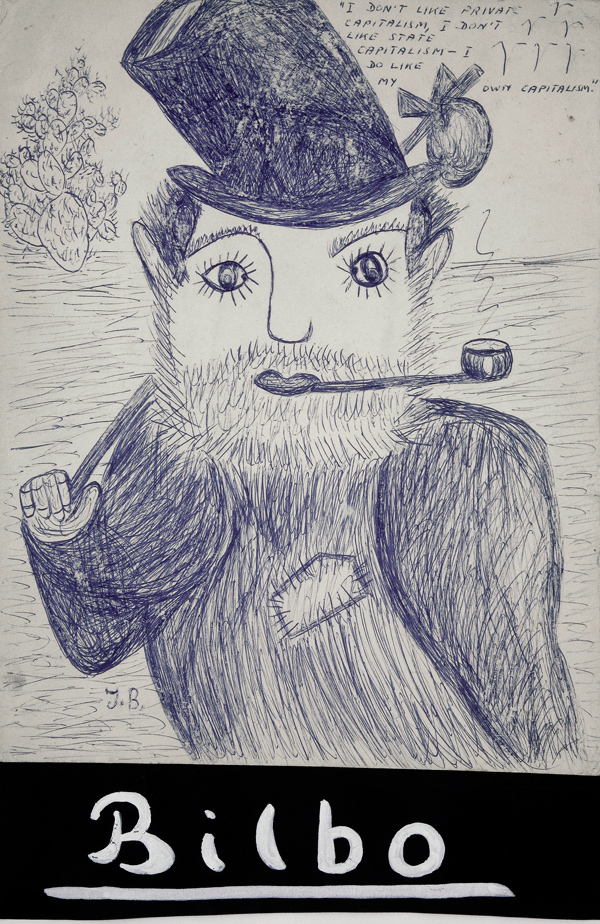 Jack Bilbo was a self-taught artist, adventurer, author, gallery owner, egotist and legendary bohemian. Born in Berlin in 1907, he was forced to leave Germany after campaigning against the Nazis, and eventually settled in London in 1936.
After internment in 1939 on the Isle of Man, Bilbo returned to London and founded the Modern Art Gallery in 1941 where he showed works by Picasso and Schwitters alongside unknown artists. After the war, he moved to Weybridge where he created giant primitive figures in cement, which were later dynamited after he moved on to France in the early 1950s. Bilbo eventually returned to his native Berlin where he opened a bar and gallery.
Many of Bilbo's drawings reflect the socialist outlook and anti-capitalist views he shared with other German artists such as George Grosz and John Heartfield. Bilbo's satiric drawings with their ironic captions convey his deeply felt political ideas – he took the role of an outsider in his life and work, and was a passionate and irreverent social critic. Some drawings depict his bizarre, sometimes sexual, and often violent fantasies: they emerged from doodles and improvisations and reflect his obsessions.
England & Co have represented the Estate of Jack Bilbo since 1988, when they held the first of several exhibitions about Bilbo and the artists of his 1940s gallery. In 2014, England & Co collaborated on a solo exhibition of Bilbo's works at the David Zwirner Gallery, London; and in 2017 liaised with the artist Daniel Richter when he curated an exhibition of Bilbo's works and ephemera at the Max Liebermannhaus/ Stiftung Brandenburger Tor in Berlin to accompany an exhibition of his own work.