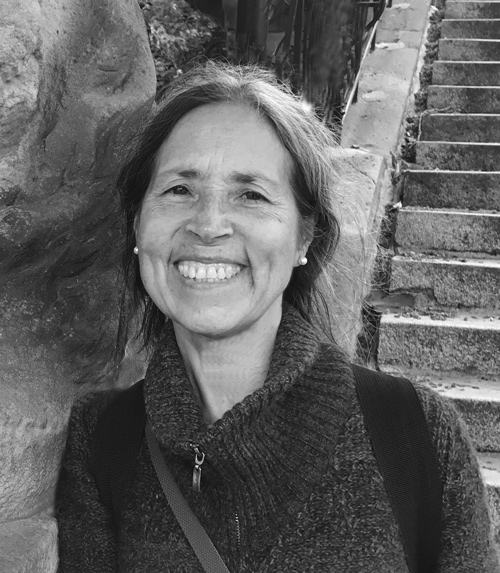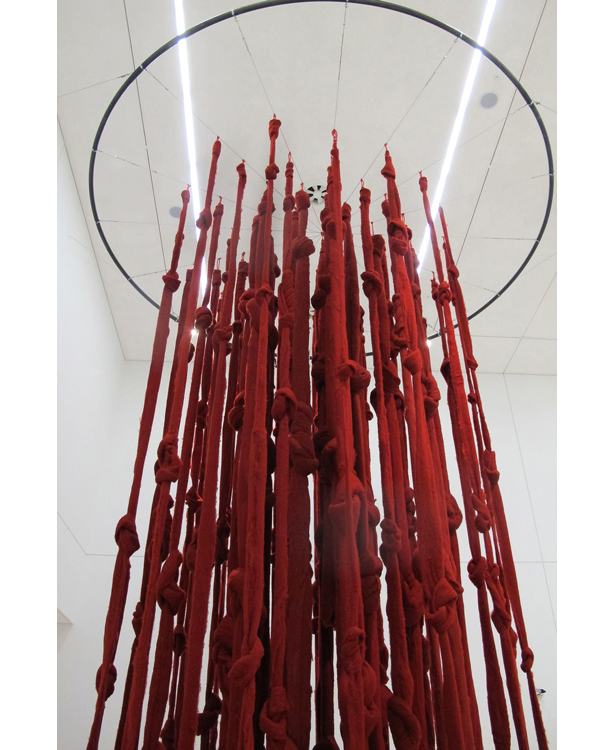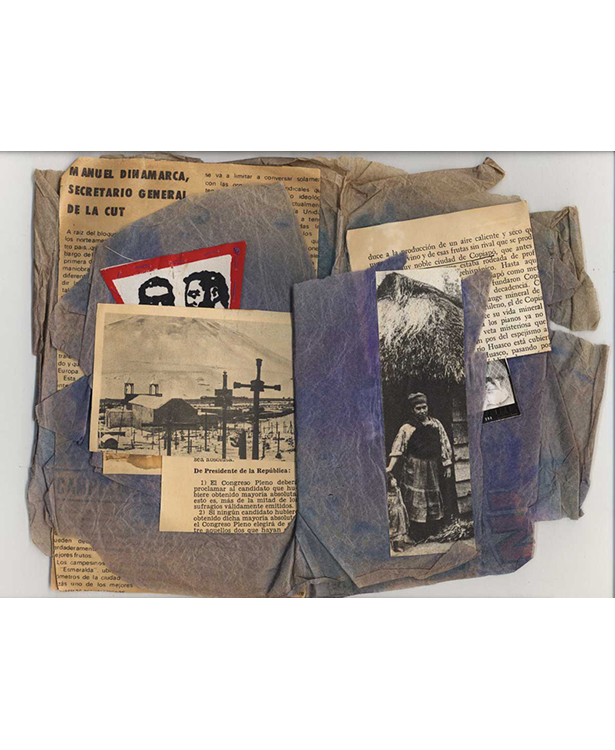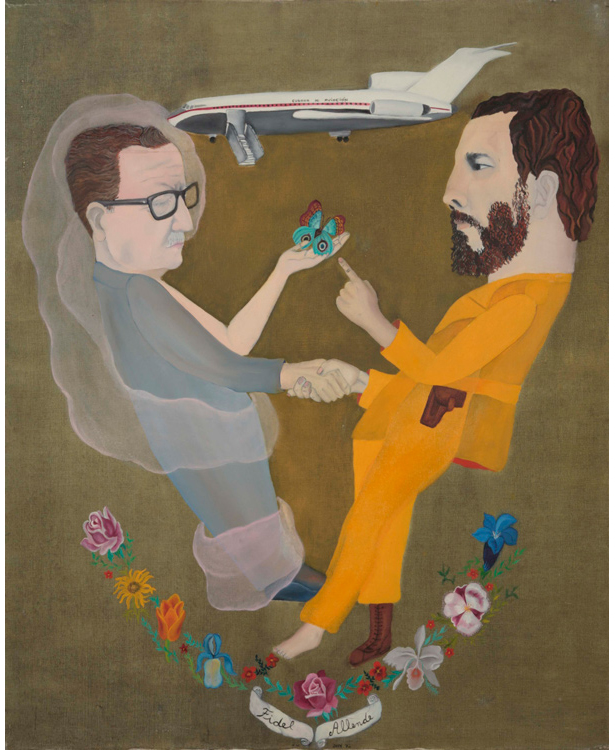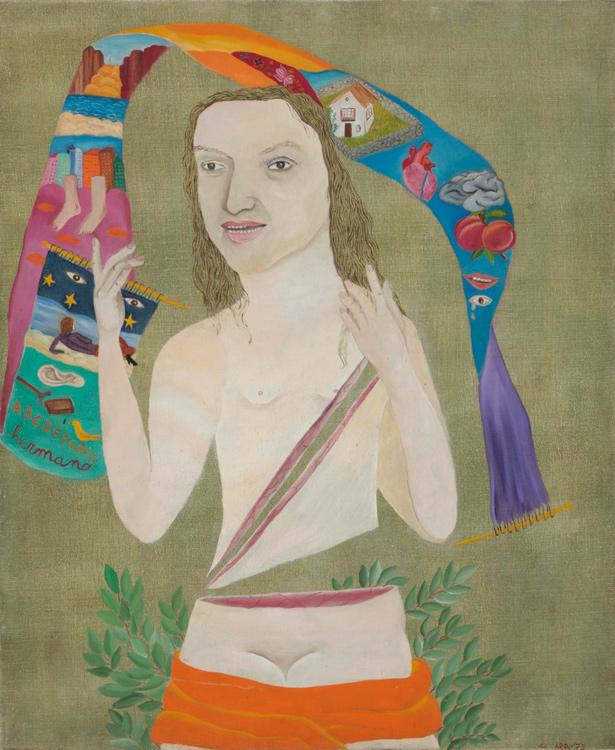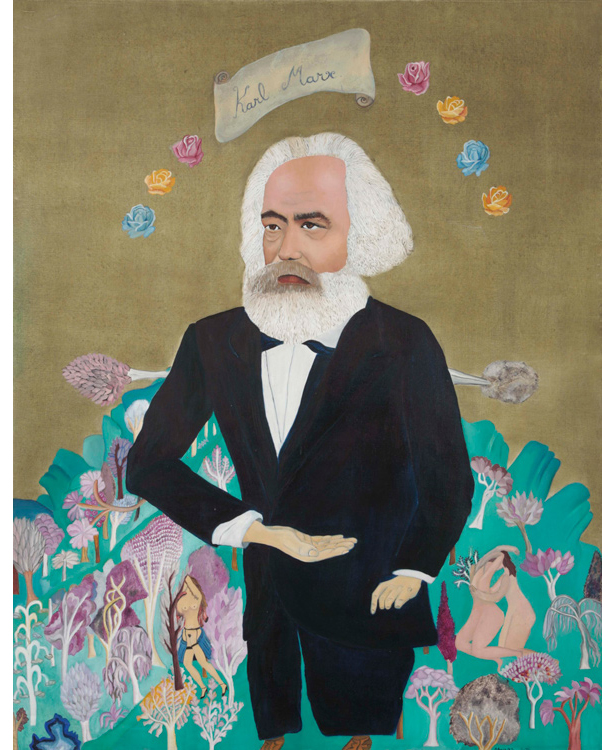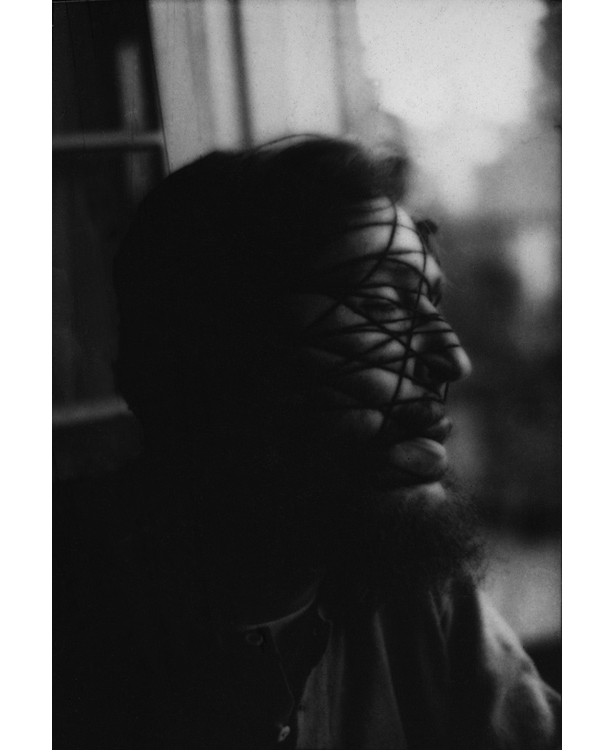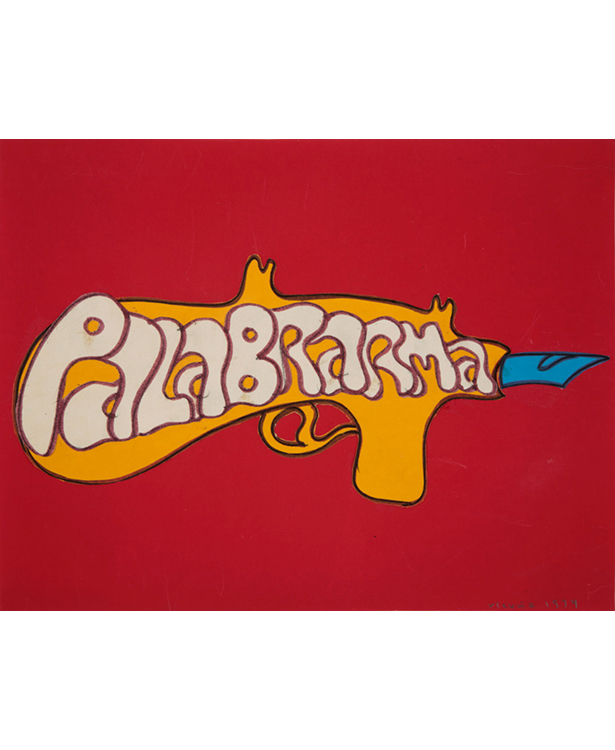 Cecilia Vicuña (born 1948, Santiago, Chile) is a poet, artist and filmmaker who has moved between her native Chile and New York City for almost four decades. The author of more than 20 books of poetry, Vicuña exhibits and performs widely in Europe, Latin America and the United States.
Vicuña's multi-dimensional works begin as a poem, an image or a line that evolves into a film, a song, a sculpture or a collective performance. In 1966, she began creating her sculptural interventions – her precarios – combining ritual with the creation of assemblages using ephemeral found materials such as feathers and leaves. She is also renown for the monumental installations she creates from raw wool – her quipus – works which reference the indigenous communication system suppressed by the Spanish Conquistadors.
Cecilia Vicuña, her solo exhibition at England & Co in 2013, was accompanied by a publication with an introductory essay by Dawn Ades. The exhibition was primarily focused on the artist's time in London in the 1970s. One section was a room of Vicuña's early paintings from the late 1960s and early 1970s: many of these works referenced 16th-century Latin American indigenous artists, although Vicuña replaced their use of religious imagery with literary, personal and political figures, such as Karl Marx, Lenin, Fidel Castro and Salvador Allende (her Heroes of the Revolution series). Vicuña said at the time: "My paintings are political in a personal way. My canvases are born as representations of a socialist paradise where everything is possible; in fact, they are part of my poetry." Her painting of Violetta Parra (1973) was subsequently acquired from England & Co by Tate in 2017. The Solomon R. Guggenheim Museum, New York acquired Vicuña's portrait of Karl Marx (1973) from England & Co in 2018.
The exhibition also included objects and book-works produced in London between 1972-74 – these were the surviving works from the precarios made as an act of political resistance in response to General Pinochet's military coup against President Salvador Allende. These Precarios: A Journal of Objects for the Chilean Resistance, were acquired in 2014 from England & Co by Tate, London.
Vicuña's visual work has been exhibited at the Museo Nacional de Bellas Artes de Santiago; the Institute of Contemporary Arts and tThe Whitechapel Art Gallery in London; Brooklyn Museum, the Whitney Museum of American Art and MoMA (Museum of Modern Art), in New York; and documenta 14 in Athens and Kassel.
In 2014, a major exhibition, Artists for Democracy: El archivo de Cecília Vicuña, was held at the Museu Nacional de Bellas Artes; Museu de la Memoria y los Derechos Humanos, Santiago, Chile. In 2017, the Contemporary Arts Center New Orleans, originated a traveling exhibition entitled Cecilia Vicuña: About To Happen. In 2018, the exhibition, Cecilia Vicuña: Disappeared Quipu, opened at the Brooklyn Museum, NY. Vicuña is also represented in Radical women : Latin American art, 1960-1985, an exhibition that commenced at the Armand Hammer Museum of Art and Cultural Center, Los Angeles, and toured to Brooklyn Museum, New York, and to the Pinacoteca de São Paulo. The touring retrospective exhibition, Seehearing the Enlightened Failure, Cecilia Vicuña, was at Witte de With Centre for Contemporary Art, Rotterdam (now renamed Kunstinstituut Melly) Netherlands in 2019; Museo Universitario de Arte Contemporáneo (MUAC). Mexico City, Mexico in 2020; and is currently at CA2M – Centro de Arte Dos de Mayo (Madrid). There is an accompanying publication edited by Miguel López.