Jane England: panelist at Strangelove Time-based Media Festival
22 March 2019

Gallery director Jane England will be one of the speakers at the Strangelove Time-based Media Festival's symposium this Friday (22 March). Entitled 'Past, Present, Future: What Is Time-Based Media?', it will be chaired by Chris Meigh-Andrews, and speakers will include Keith Piper, Larry Achiampong, Lois Keidan and Manuel Vason. England & Co arranged for screenings of works by Anne Bean, Tina Keane and Lynn MacRitchie.
Tina Keane work for the Government Art Collection
3 March 2019
The neon sculpture Faded Wallpaper by Tina Keane has been acquired by the Government Art Collection following England & Co's presentation of the artist's work at Frieze London 2018.
Cecilia Vicuña: About to Happen – in Pennsylvania
Until 31 March 2019

Institute of Contemporary Art, University of Pennsylvania, USA

Cecilia Vicuña
's major solo exhibition,
About to Happen
, has now arrived in Pennsylvania after being seen in New Orleans and Berkeley. This multidisciplinary presentation offers insight into the evolution of her practice through a range of works, including sculpture, video, text, performance and site-specific installations, drawn from the past four decades of her career. The range of works "illuminates how Vicuña's approach blends overlapping discourses of conceptual art, land art, poetry, and feminist art practices."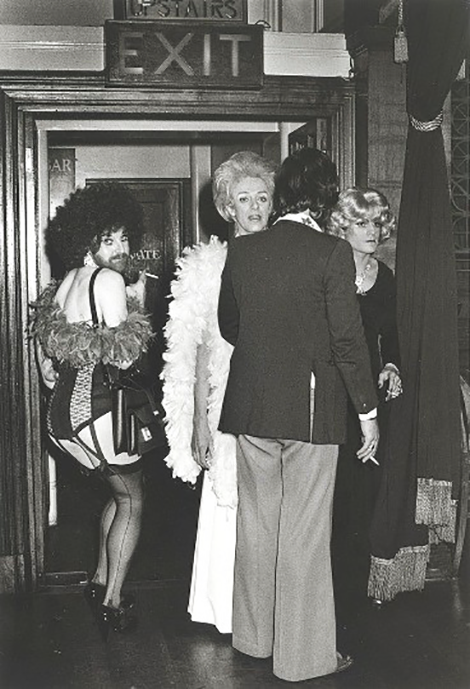 Jane England: Women in Photography
Until 2 June 2019

Gallery director Jane England is one of the photographers featured in Women in Photography: A History of British Trailblazers at The Lightbox Gallery in Farnham, Surrey. This exhibition is the first to present an in-depth historical survey showcasing women photographers working in Britain.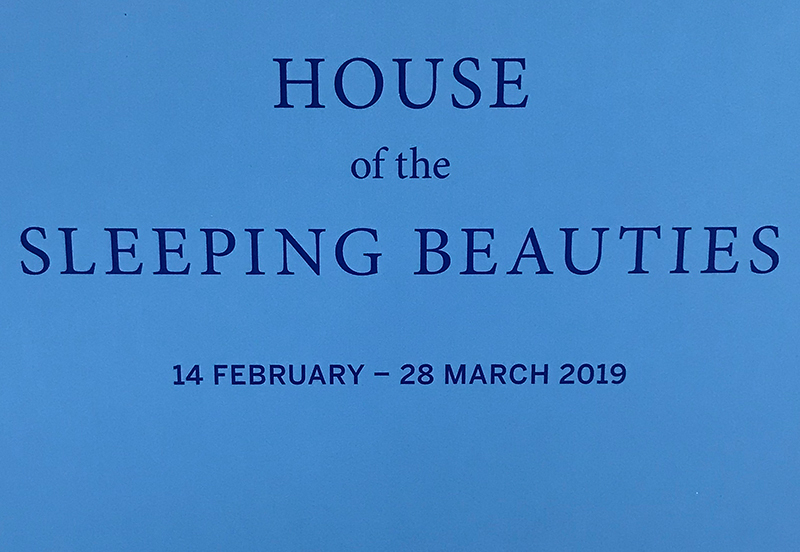 Bilbo and Barnes in House of the Sleeping Beauties
Until 28 March 2019
Works by Jack Bilbo and Sue Barnes, both of whose estates are represented by England & Co are included in the exhibition House of the Sleeping Beauties at S|2 Gallery, London. The exhibition touching upon the concepts of the erotic, the body, surrealism, performance and theatricality in art from the 19th century to present day.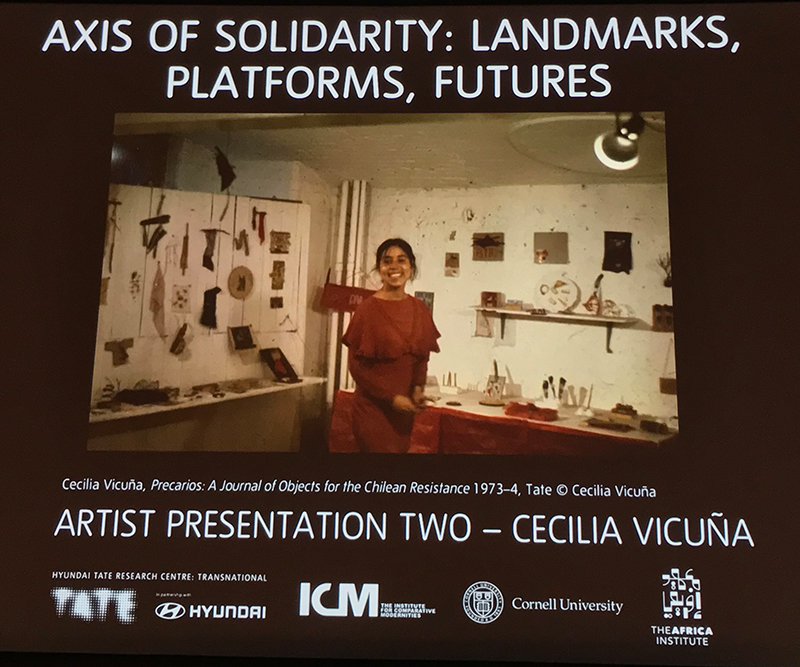 Cecilia Vicuña on the Axis of Solidarity
23–25 February 2019
Cecilia Vicuña gave a presentation – 'Our Mobilization was the Art' – on the first day of the conference at Tate Modern, Axis of Solidarity: Landmarks, Platforms, Futures. This conference brought together scholars, writers, curators, researchers, and artists to explore and reflect upon global solidarity movements in the second half of the 20th century and their artistic manifestion.
Anne Bean and the Kipper Kids
7 February 2019
The last Kipper Kid, Harry Kipper (aka Martin Von Haselberg), and frequent Kipper collaborator
Anne Bean
celebrated the pair with the performance
Unlimited Action: The Kipper Kids
in the Clore Auditorium at Tate Britain on 7 February.
This event launched the book Unlimited Action: The Performance of Extremity in the 1970s by Dr Dominic Johnson, Reader in Performance and Visual Culture at Queen Mary University of London.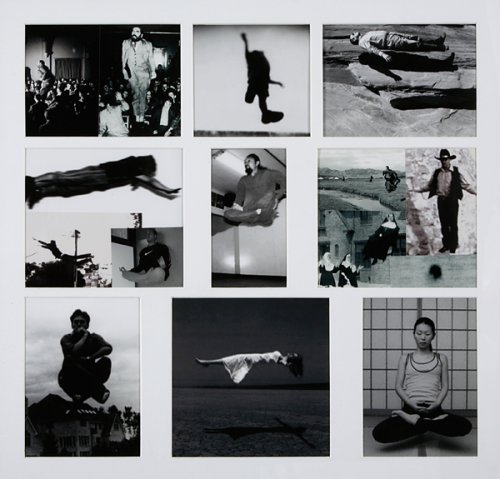 Vale, Susan Hiller (1940–2019)
29 January 2019
England & Co were saddened to hear of Susan Hiller's death. She was a great artist and valued friend and supporter of the gallery who, from the early 1990s, participated in a number of our exhibitions, including The Map Is not the Territory series and Talking of Yves: Friendships and Connections in Paris, New York & London.
Eduardo Kac's net art happens at the New Museum
22 January – 26 May 2019
Work by Eduardo Kac features in The Art Happens Here: Net Art's Archival Poetics, a new exhibition at the New Museum in New York's Bowery. The show celebrates the completion of Rhizome's Net Art Anthology, a project to preserve and archive digital artworks, and is curated by Rhizome's artistic director, Michael Connor, with assistant curator, Aria Dean.
CIFO Achievement Award for Cecilia Vicuña
6 December 2018
Cecilia Vicuña has received the Achievement Award from the Cisneros Fontanals Art Foundation (CIFO). The 2019 Grants & Commissions Program Award recognizes nine Latin American artists representing seven countries, across three categories: The Achievement Award, Mid-Career Artists, and Emerging Artists. The accompanying exhibition of new works by the awarded artists will be held at El Museo del Barrio in New York City, in Autumn 2019. The annual Grants & Commissions Program "is an embodiment of the foundation's mission to foster, support, and exhibit innovative work by Latin American artists. The awarded artists exemplify the breadth and depth of contemporary art production throughout Latin America, engaging with diverse contemporary themes across media including video, performance, multimedia installation, sculpture, and found material."